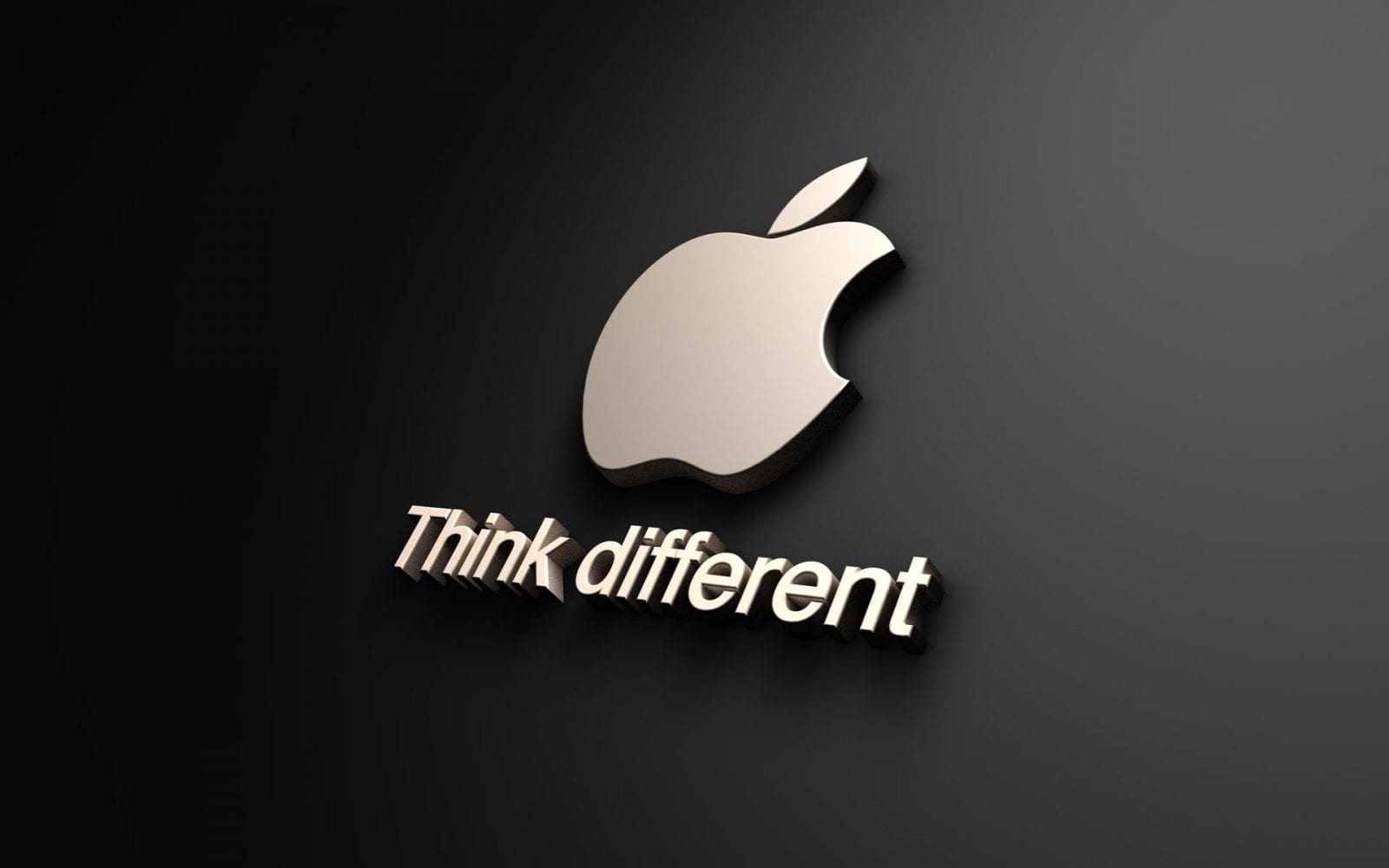 Apple Inc AAPL, stock was set to open over 4 percent lower on Wednesday after the company reported its slowest-ever rise in iPhone sales. Analysts predict the slump to stop only after the expected launch of the iPhone 7 in early-mid September.
Apple has confirmed that sales for the iPhone are at their lowest levels since the iPhone's inception in 2007. The report goes further indicating that forecasts predict that, the March quarterly sales will be the lowest in terms of overall sales and the companies first quarterly revenue drop in nearly 15 years.
The sales figures over the last two years show a classic case of boom to bust, given the massive sales of the iPhone 6 and 6 Plus. Almost all analyst point to the enthusiasm or lack thereof around the latest 6s model, as the culprit behind latest drop in sales.
So will the iPhone 7 stop the rot? Or will sales continue to plummet? Well according to analysts, Tavis C. McCourt and Mike Koban at Raymond James, sales could continue to decline even after the launch of iPhone 7 later this year. It's feared that the iPhone 7 will offer minimal improvements over its predecessor, lacking the wow factor the iPhone 6 offered at the time.
I wouldn't underestimate Apple just yet, who it should be noted, have found themselves in a similar position before. However given the lackluster sales in their other markets from iPad to MacBooks, apple have placed themselves in a rather unique position; a position which has forced them to place all their eggs in the iPhone basket, so to speak.

This reliance on iPhone sales, only serves to heighten the anticipation around the upcoming iPhone 7; which given recent cycles should be available in stores in early-mid September 2016.
Comments
comments