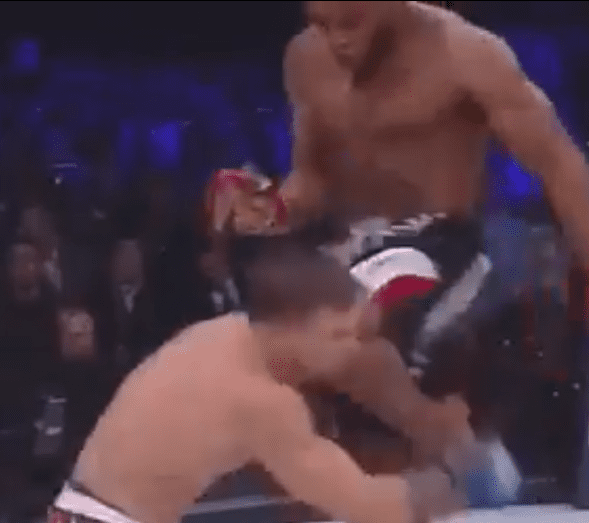 Everyone had said that at Bellator 170, Paul Daley vs. Brennan Ward had potential to be a barn-burner. In the end, Daley decided it didn't need to go too long to get the fire started.
Hitting a spinning back fist to push his opponent back, Daley ran and launched himself at Ward, hitting him with a picture perfect flying knee that had Ward out cold before he hit the floor.
Check out the Brit's handy work below:
https://twitter.com/FancyCombat/status/823023303216533505
In the immediate aftermath, Daley made no bones about who he had in his targets next.
"I'm looking at everybody, marquee names and champions," Daley said. "Rory MacDonald thinks he can come over here with his bullshit, he gets in the cage with me, he'll get knocked the fuck out."
Comments
comments