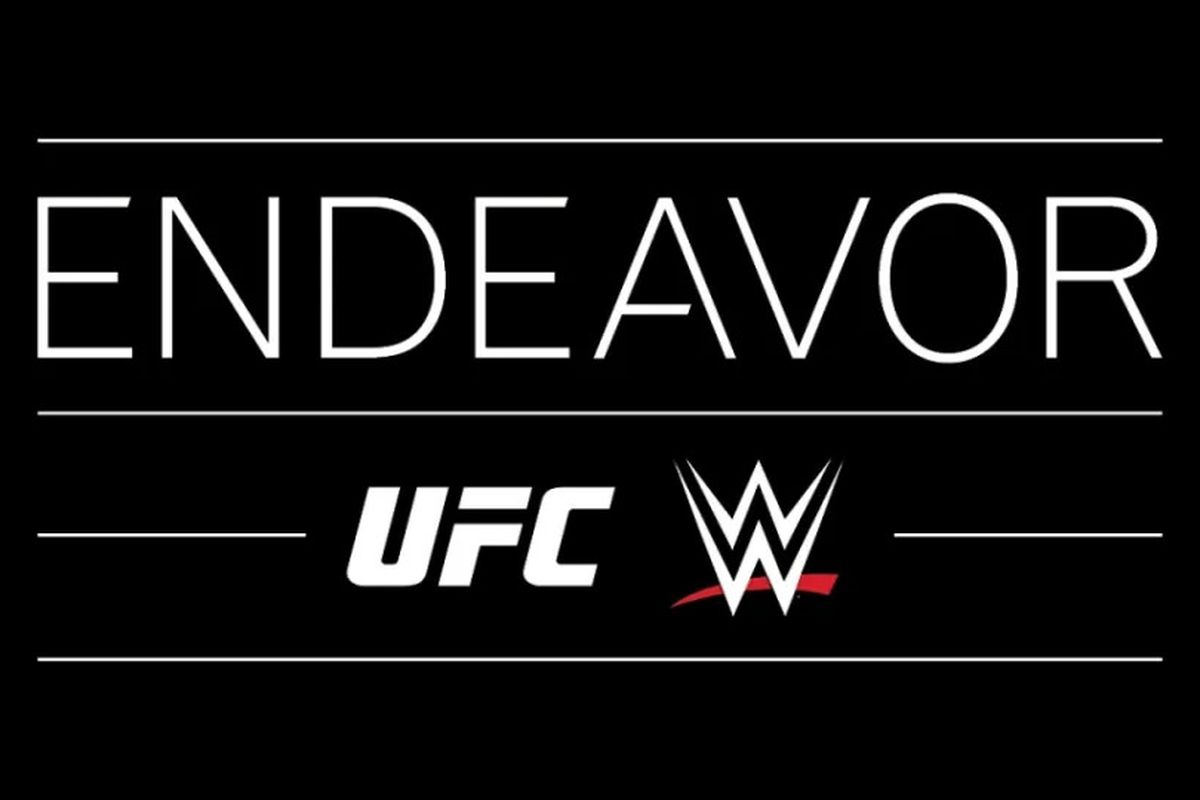 The marriage between two of the world's best-known sports entertainment brands became official on Tuesday.
The UFC and WWE have formally merged on Tuesday, creating a brand new company called TKO Group which is to go live on the New York Stock Exchange today, in a move hailed by the new group as being "a new premium sports and entertainment company serving more than one billion young and diverse fans, reaching viewers in 180 countries, and producing more than 350 annual live events," according to parent company Endeavor.
Endeavor holds a 51% share in the new company, while existing WWE shareholders control 49%. Vince McMahon, who grew the WWE from a regional entity to a global behemoth over the course of several decades, becomes the executive chairman of TKO Group. Dana White continues as UFC CEO, while Nick Khan is WWE's president.
"This is the culmination of a decades-long partnership between Endeavor and WWE across strategic initiatives including talent representation and media rights. Given our collaborative, trusted relationship and Endeavor's incredible track record of success growing UFC, we believe WWE is optimally positioned for future growth and success as part of TKO. Our focus remains on delivering for our fans across the globe as we take the business to the next level alongside UFC and Endeavor," Vince McMahon said in a statement.
Endeavor CEO Ari Emanuel added: "The creation of TKO marks an exciting new chapter for UFC and WWE as leaders in global sports and entertainment. Given their continued connectivity to the Endeavor network, we are confident in our ability to accelerate their respective growth and unlock long-term sustainable value for shareholders. With UFC and WWE under one roof, we will provide unrivaled experiences for more than a billion passionate fans worldwide."
The new company has an enterprise value of around $21 billion and is estimated to produce around $2.5 billion in annual revenue.
Comments
comments