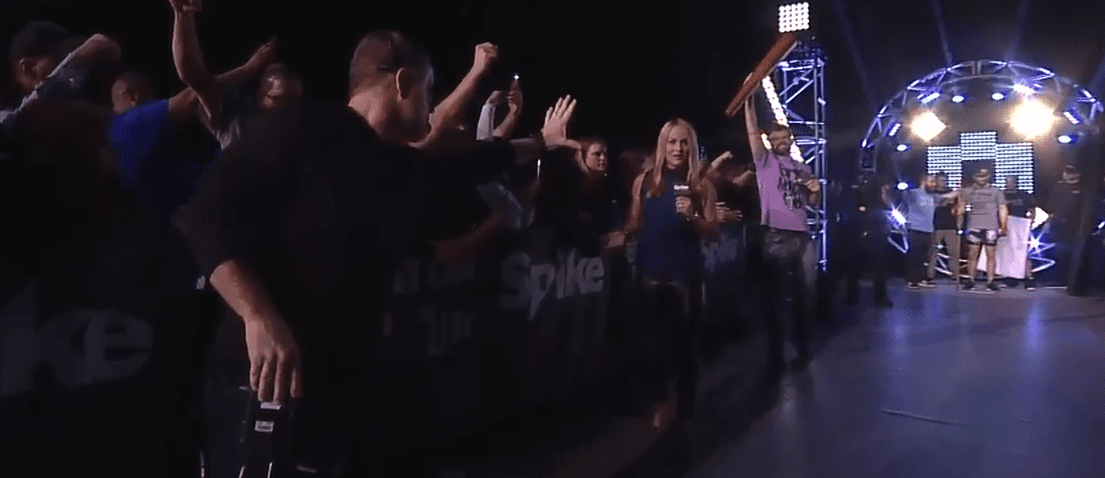 Who says the fad is over?
At Bellator 171, co-main event star David Rickels (with the help of those in attendance at the Kansas Star Casino in Mulvane, Kansas) performed one of the more unique Mannequin Challenges.
What did @TheCaveman316 have up his sleeve for tonight's hometown walkout? WATCH! #MannequinChallenge #Bellator171 pic.twitter.com/TjS7oBAuKF

— Bellator MMA (@BellatorMMA) January 28, 2017
It must have done the trick, because "The Caveman" went on to defeat opponent Aaron Derrow via TKO during round 3.
No word on if anyone is planning on bringing back the Harlem Shake.
Comments
comments