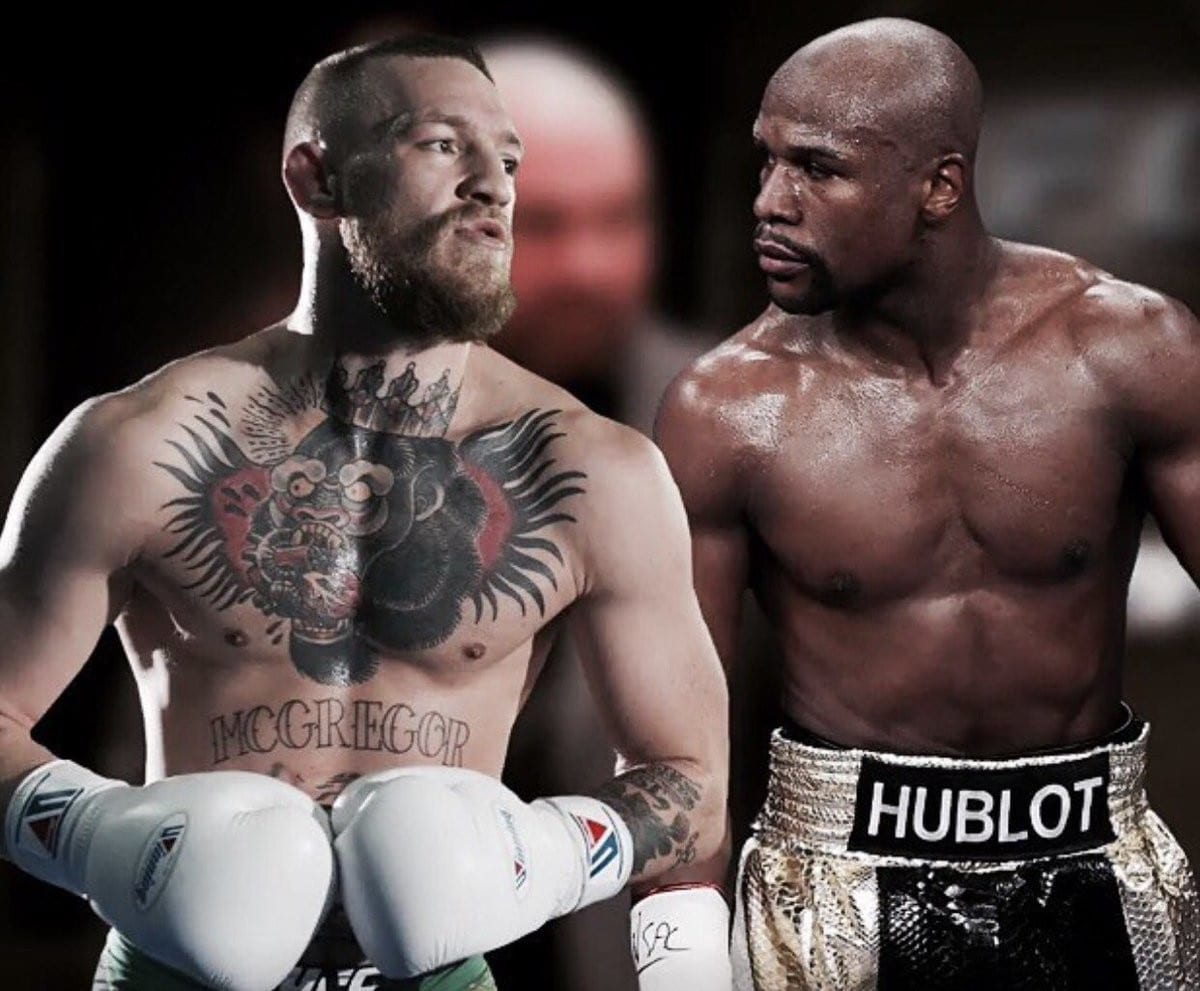 For someone who maintains a Conor McGregor-Floyd Mayweather boxing bout will never happen, UFC President Dana White doesn't mind stoking the fires every once in a while.
Recently, the UFC boss was asked about Mayweather's comments that he would 'slap the shit' out of McGregor should he ever run into him, and it's fair to say White isn't convinced.
"[Floyd]'s hands are like peanut brittle, he has to wrap them a million times so he doesn't break his hands," White said. "Floyd better hope he don't run into Conor on the street. Let me tell you what, not only will Conor kick his ass, he'll kick the shit out of everyone of his security guards, too."
"I would love to be there when Floyd tries to slap Conor McGregor. I promise you, Floyd, you will never try to walk up and slap Conor McGregor and you know it, too[…]He'll kick his head to another planet and then he'll murder every one of his security guards."
While the talk of a mega cross-sports affair has quietened down somewhat over the last week, McGregor himself got eyebrows raised when he took to social media with a clear message.
Comments
comments