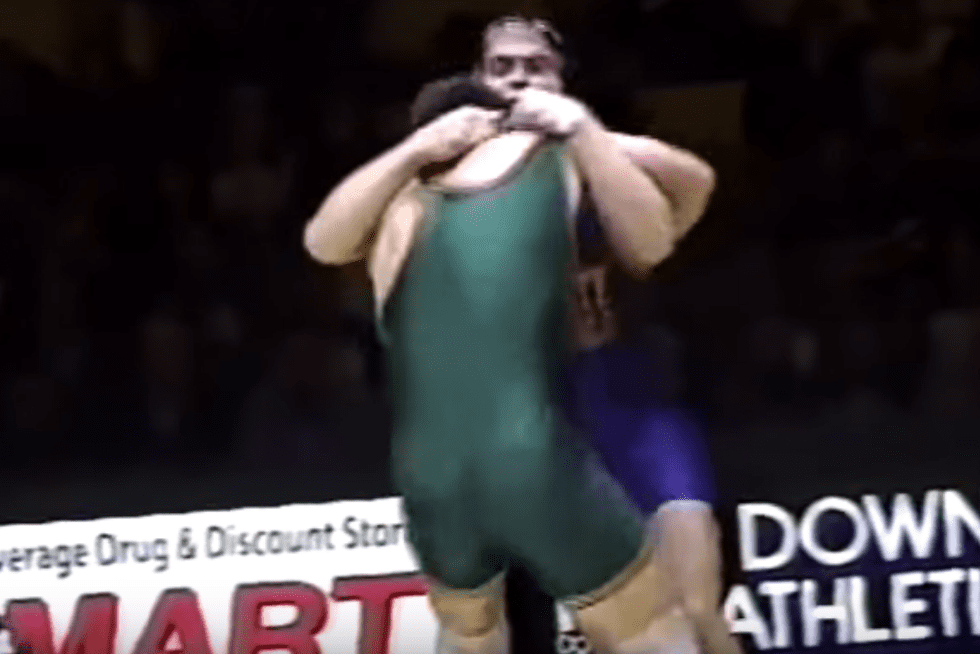 Ahead of their Bellator bout on January 21, footage has emerged of Tito Ortiz and Chael Sonnen in an amateur wrestling bout back from their college days — all the way back in 1998.
It was January 23, to be precise, which also happens to be Ortiz's birthday. Lasting just 44 seconds, Sonnen won the bout, despite moving up to a higher weight class for that match, to face Ortiz.
Now, nearly 20 years later, the two will face off under MMA rules at Bellator 170, at The Forum in Inglewood, California.
Comments
comments