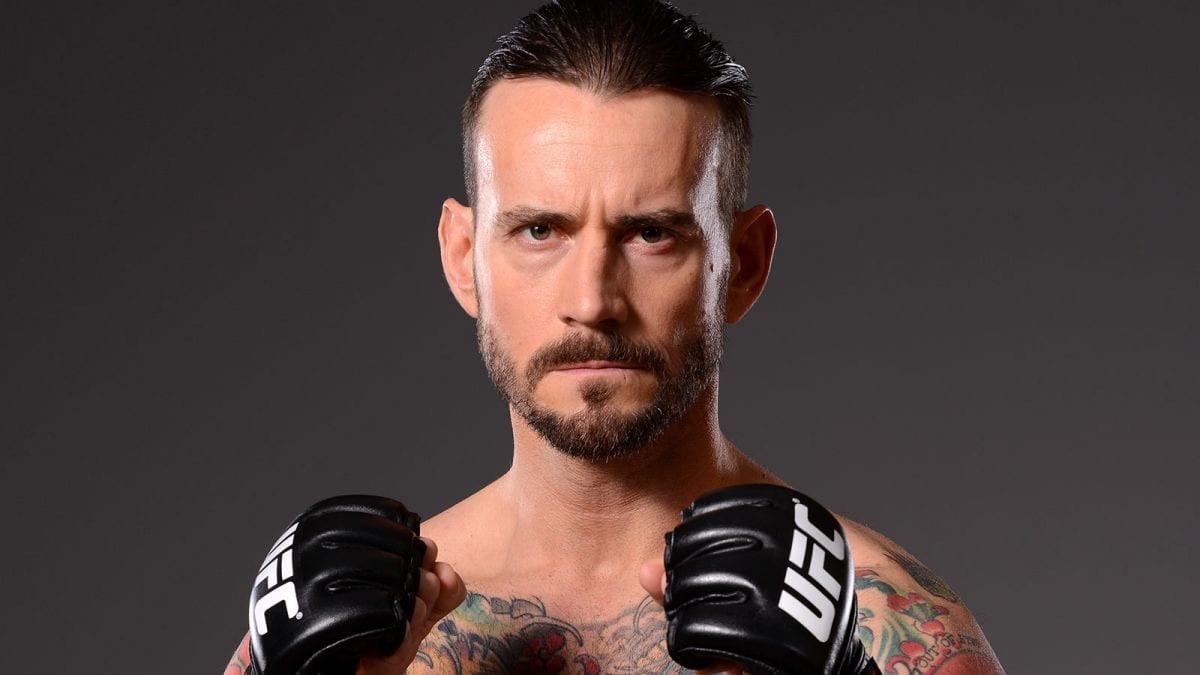 Now that 2016 is nearly over, and it's time for reflection. Looking back, it's been quite the year for MMA; legalisation, repeated broken records, a sale for $4 billion… there's a lot to digest. As such, leading up to Christmas, TheMacLife.com will be revisiting the twelve biggest stories (good and bad) from the past twelve months.
Here we examine a couple of stories that, while perhaps not being the most sports altering news, still deserve a mention for offering a worthwhile impact over the last twelve months. First up:
CM Punk
When the former professional wrestler announced his foray into mixed martial arts, many were skeptical. As a man in his thirties with no competitive athletic history and a body ravaged by the very real bumps and bruises one acquires after years of professional wrestling, it's fair to say not many gave Punk (real name Phil Brooks) much of a hope even getting to the Octagon, let alone finding success in it.
And yet, made it he did.
After UFC President Dana White found what seemed a suitable opponent in Mickey Gall, a 24-year old newly professional fighter, the bout was made and Punk made his debut at UFC 203. Unfortunately for him, it went about as well as pundits expected. Gall took him to the floor seconds into the bout, and from then on it looked every bit the brown belt vs. white belt it was.
Still, Punk deserves credit for his courage, especially given his former notoriety in entertainment meant his loss was scrutinised in even harsher fashion. Plus, for those old fans of his tuning in from his past life, hearing the opening guitar chords of "Cult of Personality" once again was no doubt a moment well worth remembering.
The Retirement of Dan Henderson
2016 also saw the end to some legendary careers.
In October, Dan Henderson called it a day on a near 20-year long career, and despite being in his forties, managed to mark the exit brilliantly.
Henderson had his last showing against old rival Michael Bisping where, despite criticism of his fading abilities meaning he didn't deserve a middleweight title shot. The fight, which was supposed to be all about Bisping's homecoming, turned out to be proof that there was life in the old dog yet, and Henderson's classic 'H-bomb' found it's mark repeatedly, very nearly putting the British champion away on numerous occasions.
In the end, while it was the Brit's hand that was raised, any pre-fight criticisms faded away into sheer appreciation for one of MMA's most beloved figures.
Comments
comments