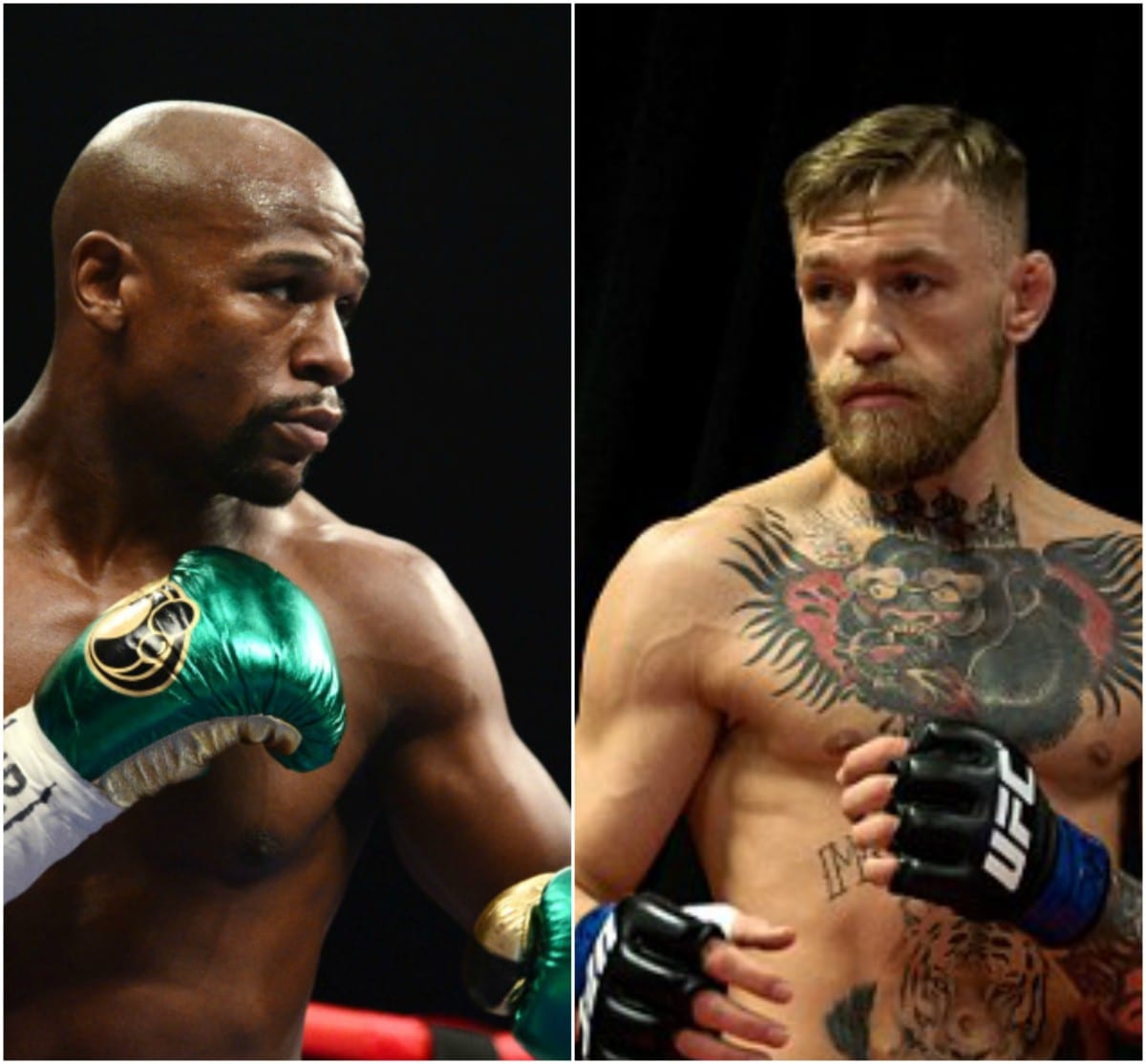 Last week, UFC lightweight champion Conor McGregor mentioned he was actively seeking to make a mega-fight with boxer Floyd Mayweather happen under boxing rules.
While many pointed to his exclusive contract with the UFC as an unmovable obstacle, McGregor stated that he believed there was an option to get past that agreement with a legal loophole under the 'Ali Act'.
"With the Ali act, I believe I can [get the fight done] especially now there is offers on the table. But it's smoother with all involved," McGregor said at 'an event with'. "I think we're all about good business. I've done great business with the UFC, with Dana, with everyone. I think it's smoother if everyone just gets together and gets involved. But again, everyone's got to know their place, so we'll cross that bridge when we come to it."
So what exactly is the 'Ali Act' that the Irishman was referring to?
The Muhammad Ali Boxing Reform Act is a U.S. federal law that came to pass May 26, 2000. It was brought about to halt widespread abuse (via exploitation, rigging of bouts and unfair mismatches) against licensed boxers by promoters.
The law (which can be read in its entirety here) covers various aspects, including: protection from coercive contracts; disclosure of fighter payment/contracts and conflict of interests.
Likely, it's the first of those three that would be of interest to McGregor.
Section 10 of the Ali Act states that no promoter is permitted to have a contract with a boxer that has clauses preventing the boxer from participating in a professional boxing match against another boxer under contract.
Or: "A contract provision that grants any rights between a boxer and a promoter, or between promoters with respect to a boxer, if the boxer is required to grant such rights, or a boxer's promoter is required to grant such rights with respect to a boxer to another promoter, as a condition precedent to the boxer's participation in a professional boxing match against another boxer who is under contract to the promoter."
The language isn't particularly clear, but it could be read to essentially mean that a promoter is unable to stop one licensed boxer from fighting another licensed boxer if they're under contract with the same promoter.
So what does that mean for the potential Mayweather/McGregor fight and the UFC?
Well, while the Ali Act as yet doesn't apply to mixed martial arts, McGregor is notably now a licensed boxer. It would be an unprecedented test to see if his boxing license (protected by federal law) would outweigh the contract he has with the UFC.
It's important to note that the Ali Act is by no means a fix-all to problems in mixed martial arts. There are various aspects of the bill that would likely clash with the manner of which the sport operates at present, and could make for a less fan friendly experience.
Currently, a bill has been introduced to expand the act to MMA — something the UFC is noticeably campaigning against — but it's yet to be seen how successful that endeavour will be (especially considering Dana White and President Trump's friendship).
One point of particular interest should the move succeed however, would be the language in the bill covering conflict of interests (section 5), which states:
"IN GENERAL- It is unlawful for a promoter to have a direct or indirect financial interest in the management of a boxer."
With new UFC owners WME/IMG signing fighters to contracts of representation, such as Michelle Waterson just a few days ago, that provision would no doubt cause a fair few headaches.
Regardless, that scenario remains some ways away. In the sole case of McGregor and Mayweather, however, it's the Irishman's move to be licensed as a boxer that could turn the Ali Act into a very notable and important topic going forward.
Comments
comments