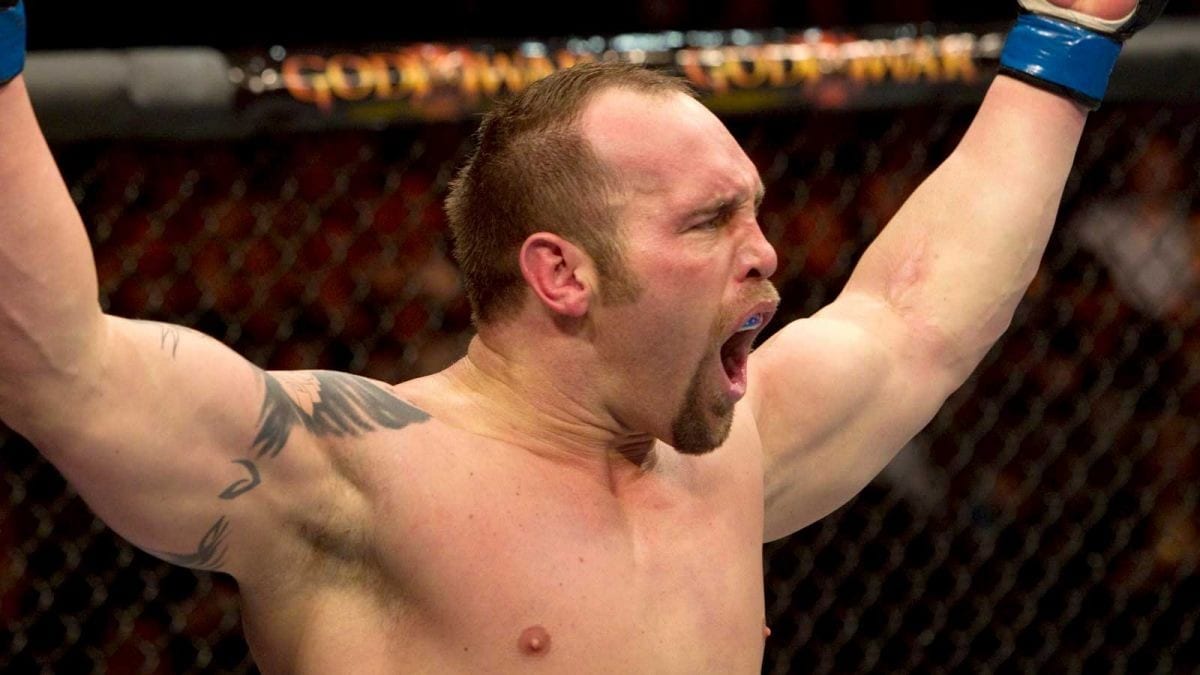 One of MMA's heaviest hitters is on the verge of returning.
Shane Carwin retired from mixed martial arts back in 2013 after various injuries began to take their toll. Now, after some time away, the former interim heavyweight champion feels a man renewed.
After negotiations with the UFC failed to culminate in an agreement, Carwin went out and tested the land of free agency, and now looks as if he could be on the verge of his next career move.
While nothing has been signed as of Monday morning, Carwin is currently negotiating several offers, including one to fight MMA legend Fedor Emelienenko, possibly with Japanese promotion RIZIN — who just so happen to be hosting an openweight tournament at the end of this year; something that would also suit the giant to a tee.
We don't know the destination just yet, but it certainly appears that one of the heaviest hitters the heavyweight division has ever seen will be back slinging leather sometime soon.
Hey @rizin_PR you are going to need bigger gloves, these do not fit, not even close! #MMA pic.twitter.com/Yk3gp2ataz

— Shane Carwin (@ShaneCarwin) October 23, 2016
Comments
comments