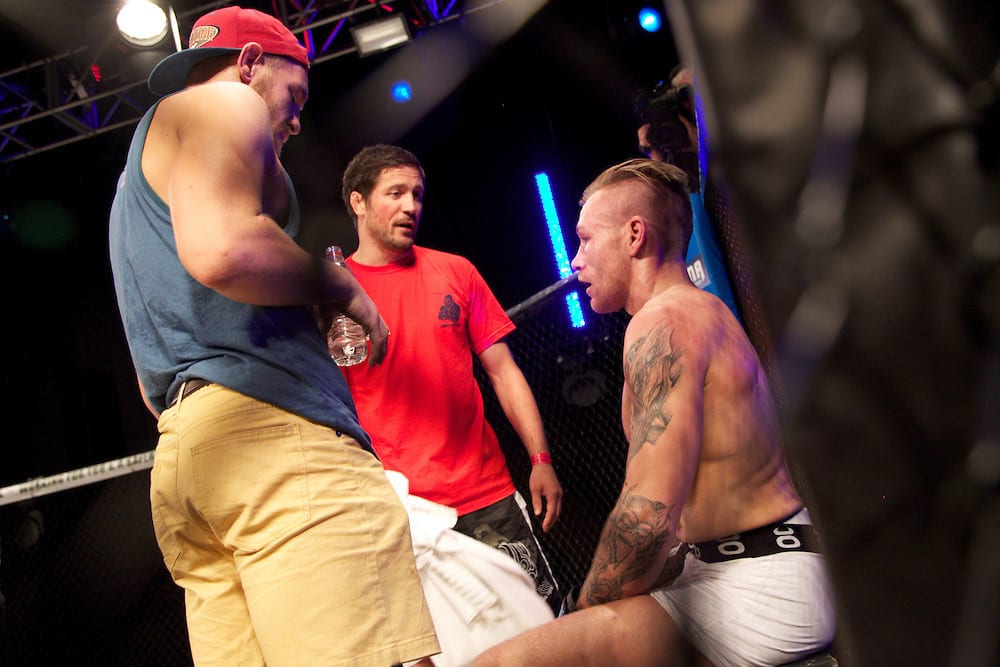 SBG's network of training facilities across Ireland and beyond continues to increase.
Following the recently opened SBG Tallaght and SBG Swords in Dublin, Co. Laois is the next pinpoint on the map to offer world class martial arts training to the local community.
The club is set to open in early January and will be headed up by SBG professional fighter Philip 'The Honeybadger' Mulpeter, a native of Laois and a longtime student of John Kavanagh and training partner of Conor McGregor.
At around 5,000 square feet, the facility will be the largest mixed martial arts training centre outside of Dublin, containing 1,700 square feet of mats and a full size octagon. The facility will also house a state of the art cafe area, featuring barista coffee, wholefoods natural protein shakes and more.
Speaking ahead of the launch of the gym, Mulpeter said: "I am very proud to be able to bring SBG to my home town of Portalington. I am very grateful to John Kavanagh for the support throughout my career and with this new venture. These are exciting times and we have big plans for 2017."
Now more than 20 years old, SBG can boast more than 50 locations worldwide and on every continent and has produced numerous world champions in Ireland and further afield.
To celebrate the launch of the gym, SBG Portarlington are offering a competition on their official Facebook page. The prizes include a 3 hour tattoo session, a full body massage and a private lesson with Coach Mulpeter.
More information can be found at www.SBGPortarlington.com
Comments
comments