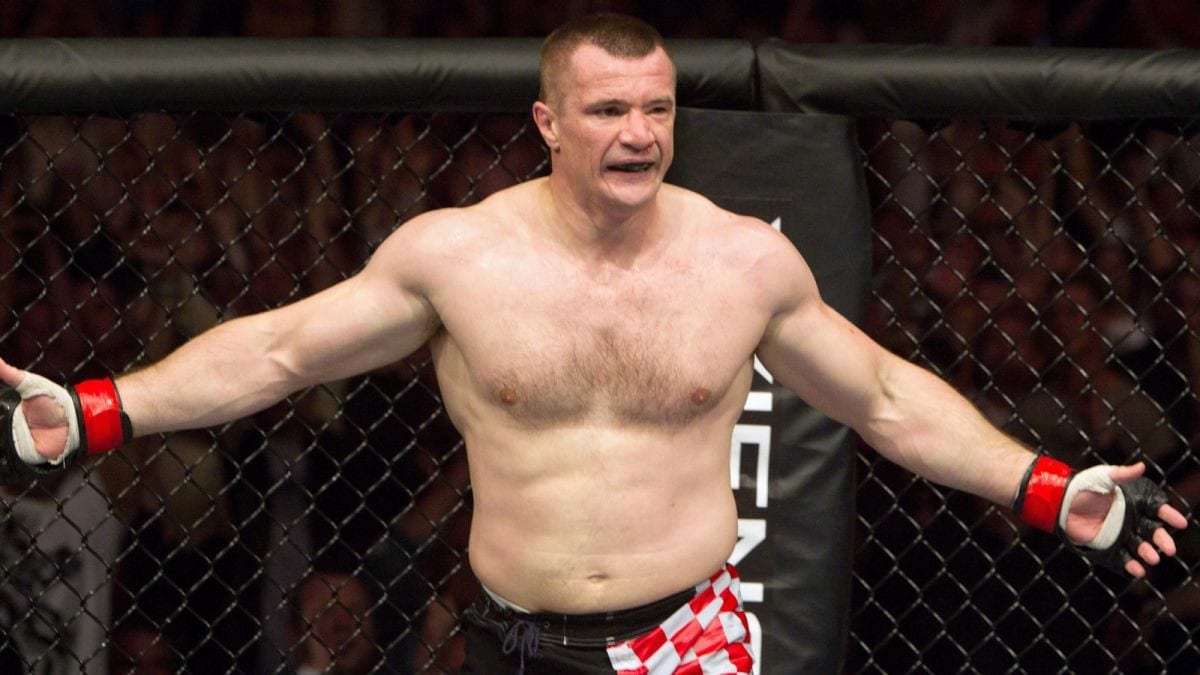 Mirko 'Cro Cop' Filipovic is not a happy man.
The Croatian legend has blasted Wanderlei Silva on social media after the Brazilian pulled out of a bout scheduled to take place between the two on December 29th as part of the Rizin FF card. The two fighters were slated to rematch their contest from Pride more than ten years ago, which Cro Cop won by headkick knockout.
The bout was to be the quarter final of Rizin's open-weight Grand Prix which also features the likes of Shane Carwin and Fedor Emelianenko.
No reason has been given by Silva for his withdrawal and there is no news on whether a replacement will be drafted in, or if Cro Cop will receive a bye to the next round.
Clearly aggrieved not only at his withdrawal but also the lack of any clear explanation for it, Cro Cop has taken to his official Facebook page to criticise Silva, describing the former Pride champ as "scared" and warning him not to attend the event.
He said: "I just received a message from Rizin Fighting Federation that Wanderlei "the Braveheart" Silva doesn't want to fight me. He gets scared and he changed his mind, but he know it from the beginning. He played tough guy on the press conference in July and he called me out for a fight. Then I said to myself, this man has a guts, but now we all see what is he made of, nothing but shit."
Read the full post below.
Comments
comments