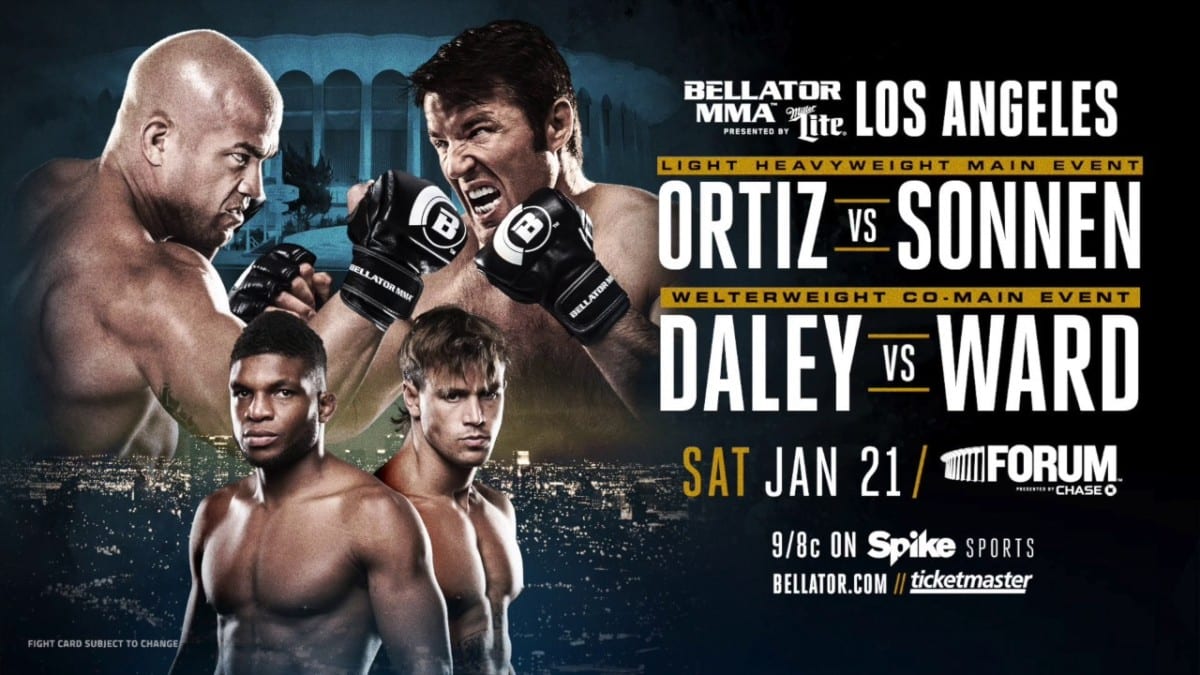 On January 21, Bellator MMA will be putting on what is likely to be one of the biggest shows in the promotions history.
Headlined by two of the sports historical draws, Chael Sonnen and Tito Ortiz, the event will be shown on Spike TV and Bellator.com, and is to be held at The Forum in Inglewood, California.
First though, comes the promotion — something which the two headliners are well versed in.
https://www.youtube.com/watch?v=ryE_uLWEQuE
Listen to the entire media call for Bellator 170 in the video above.
Comments
comments