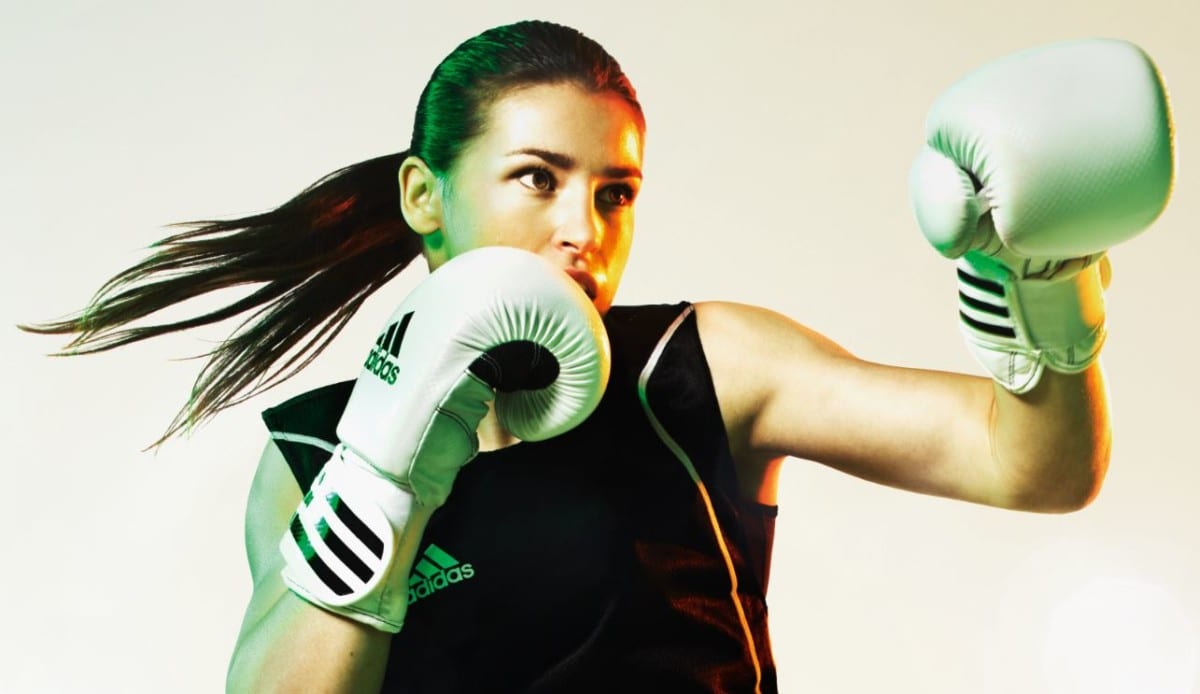 Katie Taylor, the most successful boxer in Irish amateur history, will make her professional debut next month at Wembley Stadium.
The former world and Olympic champion has long been rumoured to be considering a move to the pros and speculation for this only increased when she failed in her attempt to recapture the Olympic gold she won in 2012 at last summer's Rio Games.
It is also rumoured that Taylor's second professional fight will come on the undercard of Anthony Joshua's IBF world title defense in December.
Taylor's debut will come under the promotion of Eddie Hearn's Matchbox organisation and will be screened live on Sky Sports on November 26th and the Bray woman (30) says she hopes to bring the same massive level of public interest to the female professional game as she brought to the amateurs.
Today marks the end of an amazing amateur campaign but the start of an exciting new chapter as a pro. Ready to conquer! @MatchroomBoxing

— Katie Taylor (@KatieTaylor) October 27, 2016
"When I first dreamt of Olympic gold, female boxing was practically unknown", Taylor said. "Now because of my journey and the incredible supporters who came along with me, female boxing is as much part of the fabric of the Olympics as its male counterpart.
"I want to do the same for the professional sport and I hope those who have supported me along the way will come along with me. I'm excited for the road ahead."
Speaking of Taylor's graduation to the professionals, Hearn said: "Today marks a significant day for our sport with the news that Katie is joining the professional ranks. She is one of the most decorated amateur boxers of all time and a public icon in Ireland.
"I met Katie for the first time last week and was fascinated by her desire to not just win world titles but to break down the barriers of women's boxing, she is an incredible role model.
"Boxing is a sport open to all but it's also an entertainment business. Anyone who has watched Katie fight knows how exciting she is. I'm really excited by this challenge and we are committed to giving Katie the opportunities she needs to achieve her dreams."
An opponent for Taylor's debut has to be announced but you can expect news on that sooner rather than later.
Taylor's move to professional boxing comes in the wake of similar decisions by Paddy Barnes and Michael Conlon who also opted to turn pro after last summer's Olympic Games.
Comments
comments