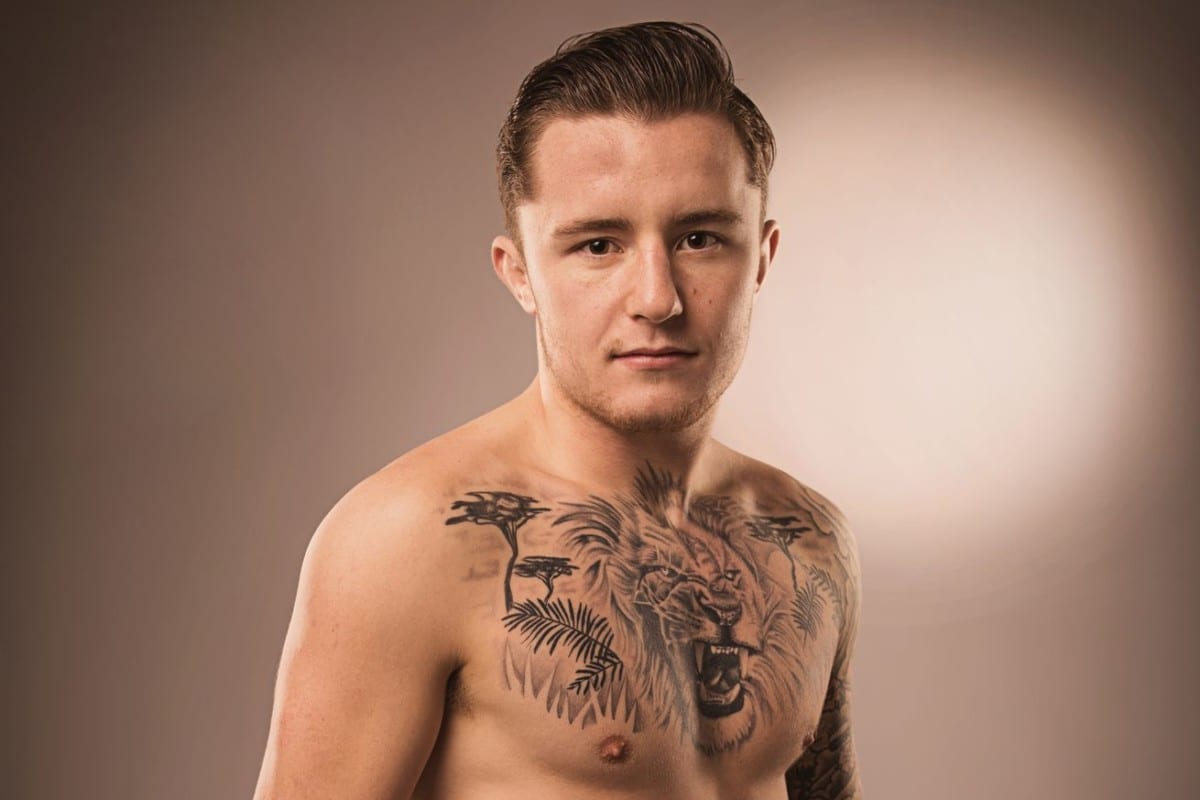 With reports emerging yesterday that Conor McGregor had got himself a boxing license in the state of California, speculation and excitement ran through the world of combat sports — and not just amongst fans.
Even other fighters have shown an interest in the Irishman's next move, including SBG teammate and prospect James Gallagher.
"That's lethal he's got a boxing license," Gallagher said, speaking to FloCombat. "He's bigger than the sport. People don't want to admit it, but he's bigger than the sport."
While McGregor's move of getting a boxing license has so far not been commented on publicly by the UFC lightweight champion, there has been much talk of him fighting one of boxing's biggest stars, including Floyd Mayweather. Should that fight happen, Gallagher believes it'll be one of the biggest spectacle we've ever seen.
"He's bigger than the whole game and that fight with Floyd and the boxing, that's the biggest sporting thing in history," Gallagher said. "Bigger than football and the lot. It will blow everything out of the water. It would be something historic, it's hard to put into words."
While many pundits aren't convinced McGregor's MMA stand up skills will transfer over to boxing, that's not a concern Gallagher shares.
"Floyd's never seen that style before, all he's seen is boxers before," he said. "He's never seen anyone with the MMA style of boxing before and it's something different. It'd be an interesting one to see and if Conor hits him he's hitting the floor. He's going down.
"Conor's left hand is just too powerful and the size advantage he'd have on Floyd would be big. Conor's a massive, massive 145er. Same as Floyd I think he's 146-147. Conor is just massive for that weight so he'd have the size advantage and he'd have the power and stuff.
"Floyd is the greatest boxer ever, But Conor is the greatest MMA fighter of all time. I would be so excited to see that if it went down."
Comments
comments