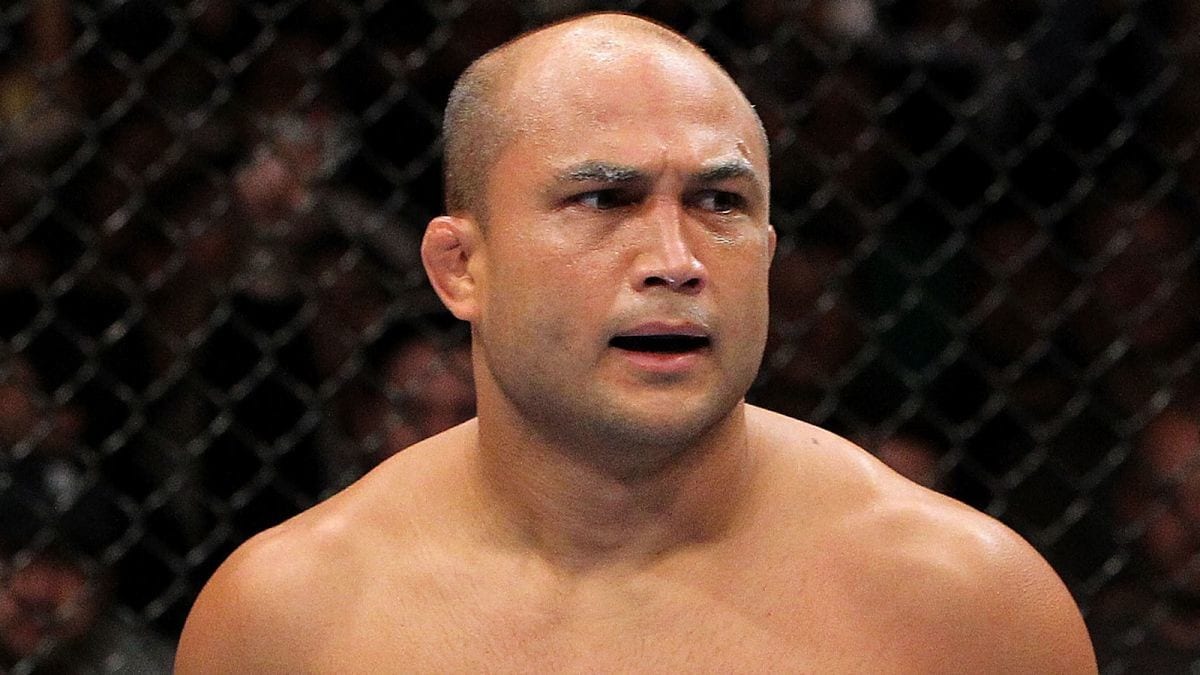 The manner of which Conor McGregor lost his featherweight title is still raising eyebrows in the world of mixed martial arts.
The Irishman's 145-pound title was infamously taken, and the UFC 206 headlining bout between Anthony Pettis and Max Holloway was made an interim title bout, with Jose Aldo being promoted to being the undisputed champion.
Someone with a unique perspective on the entire affair is former multi-division champion, BJ Penn.
Penn is the only man other than McGregor who had the opportunity to hold two UFC belts in two divisions simultaneously, but after winning the lightweight title failed to beat Georges St-Pierre for the welterweight title at UFC 94. As someone who was nearly in the same position as the Irishman, Penn was taken aback by the UFC's decision.
"I was very surprised that happened. It makes the accomplishment kind of strange," Penn said, speaking to BJPenn.com.  "No knock on McGregor. I'm just wondering why UFC did it like that? Maybe everyone got to be happy that way."
Although McGregor had publicly stated he intended to defend both titles, the UFC ended up taking the belt just a couple of weeks after he won his second title at UFC 205. When Penn went for his second level of gold, he too intended to defend both belts at once.
"When I went for the 170-pound belt I was going to try defend both belts. That would be a fight every 2 months I think."
Penn, a UFC Hall of Famer, is set to face Yair Rodriguez in his return to the sport following a two year long retirement. Despite his former championship reigns, Penn will return to fight at 145-pounds, the division where he last fought. Something he says is with history in mind.
"The only reason I am fighting again is to get the third belt," Penn said. "I don't know where I will end up after I beat Yair, but I'm confident that everything will fall into place in the next few months after I beat him."
Comments
comments