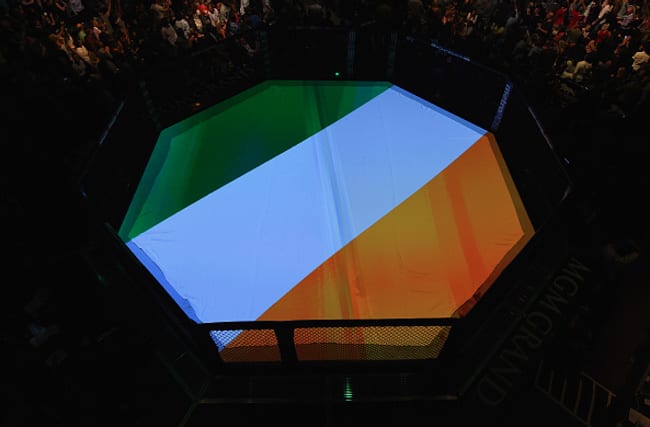 Earlier this year the Irish Martial Arts Commission was asked to consider recognising and accepting Mixed Martial Arts to be under its charge.
Instead, they wrote to the International Olympic Committee and declared MMA as not a sport, and compared it to dog fighting, arguing it didn't deserve 'legitimising'.
In documents acquired through the Freedom of Information Act by RTE news, the commission is seen to cite reports describing MMA as "pornographic, sadistic and voyeuristic to its core."
Indeed, not content with merely disliking the sport, the IMAC went a step further, and called for the sport to be banned.
"If MMA is not interested in changing the rules regarding elements such as 'ground and pound' then a ban is the only option to those whom 'they' are saying should regulate MMA", it said.
Here's some of what the Irish Martial Arts Commission said about MMA Fighting to the IOC #MMA pic.twitter.com/D2Kg5vWBXl

— Justin McCarthy (@MrJustinMac) August 8, 2016
In a year where Mixed Martial Arts has become more popular than ever, and overcame a seemingly final hurdle towards mainstream acceptance by being legalised in New York, it's a shame that there remains an outdated, narrow view of the sport.
If only the IMAC realised that acceptance and regulation was a win for all concerned, instead of selfishly considering it a loss of face for themselves.
Comments
comments