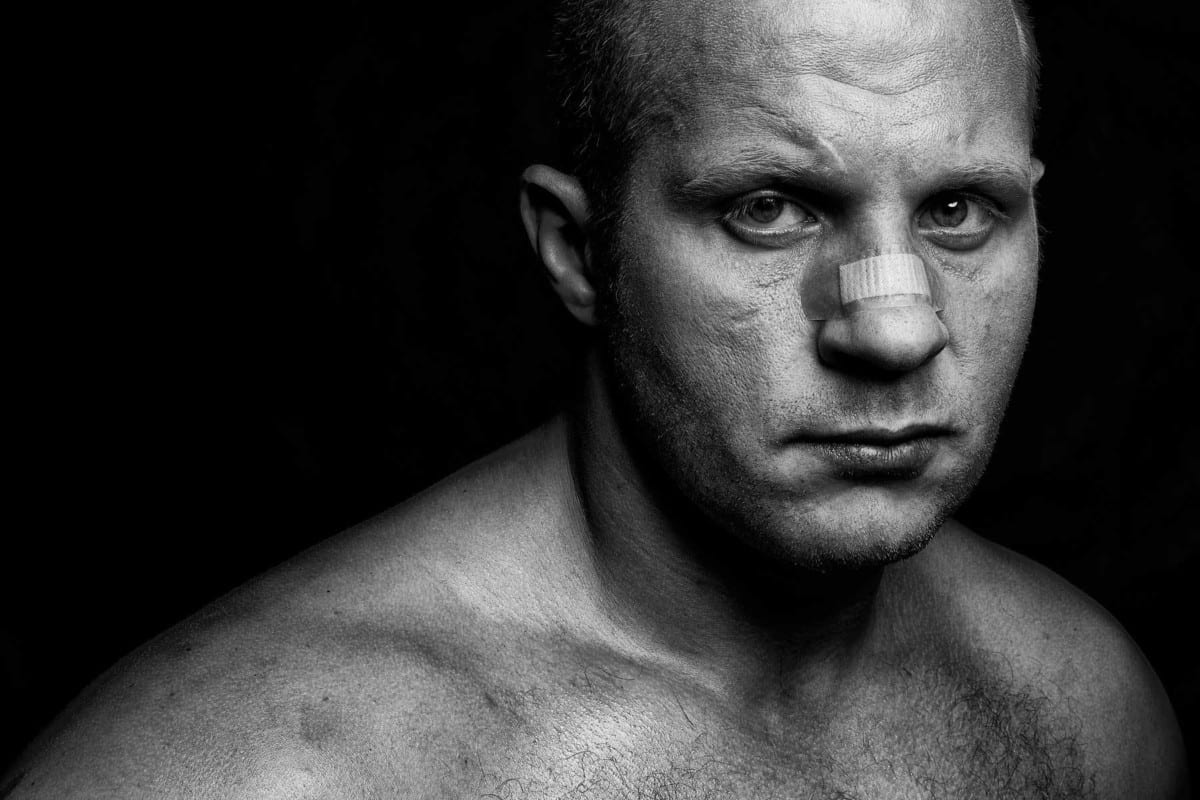 Many people are awaiting Fedor Emelianenko's next move in the fight game.
For a while it looked as though recently un-retired heavyweight Shane Carwin might be next for 'The Last Emperor', with Carwin even going so far as to say that he had been offered the fight, but if the deal was ever close to being done this was news to Emelianenko.
Carwin tweeted in October saying that he had agreed to fight the former Pride heavyweight champion and was waiting on a response from Fedor.
@GlynWilkinson I accepted that fight two weeks ago. Would be an honor. It is up to him

— Shane Carwin (@ShaneCarwin) October 23, 2016
However, Fedor has claimed that he was never offered the fight.
"We are now negotiating my next fight, but the contract is not signed with any organization," Fedor stated on his Instagram page. "Before the official announcement, all information about the negotiations are confidential and neither party can not disclose it. As long as I've been training as usual, has not yet started to prepare the specific opponent. Today, many people use the lack of information about my next fight for their own purposes."
"We were not and are not conducting negotiations for a fight with the company Rizin. Therefore, the information regarding Shane Carwin's acceptance to meet me in the ring is surprising for me. No proposals from the Japanese promotion arrived to me. In the near future we will announce the date of my fight from official sources."
Carwin has since signed with Rizin to compete in the open-weight tournament later this year, along with the likes of Mirko Cro Cop and Wanderlei Silva.
The 41-year-old former interim UFC heavyweight champion hasn't competed since June 2011 where he lost a decision to Junior Dos Santos. Following that fight a series of injuries led Carwin to announcing his retirement, leaving the sport with a record of 12-2.
Emelianenko, meanwhile, has been linked with a Bellator fight against Matt Mitrione in the new year.
Comments
comments