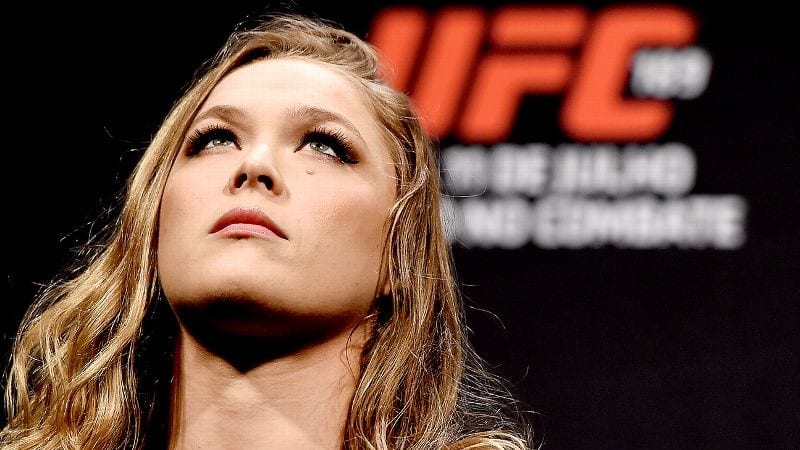 Ronda Rousey is back.
After a self-imposed exile from the sport following her knockout loss to Holly Holm a year ago, Ronda Rousey is once again preparing to lace up her gloves and get back into the cage where she will challenge Amanda Nunes for the Women's bantamweight title at UFC 207 in Dec. 30.
And, as you might have expected, everybody wants a piece of the former champ.
Rousey hasn't yet spoken to the media at any great length since announcing her comeback but will break her silence when she appears on 'Ellen' on Tuesday Nov. 1. Rousey's last appearance on the show was in the wake of her defeat to Holm in Melbourne last year.
Few fighters in the sport (Conor McGregor, we're looking at you) command media attention like Rousey does. Her appearances on US television staples like Ellen have built her brand to appeal to more than just fight fans and have helped cultivate the former Olympic judoka as one of the more reliable pay-per-view draws in MMA.
Rousey has spent much of the past year building other elements of her career, such as hosting Saturday Night Live in January. While she has been gone, the UFC women's bantamweight division has been in flux with first Holm, then Miesha Tate and now Amanda Nunes wearing the strap once owned by 'Rowdy'.
Rousey will be hoping that her return to the sport brings a little more order at 135 pounds.
Comments
comments