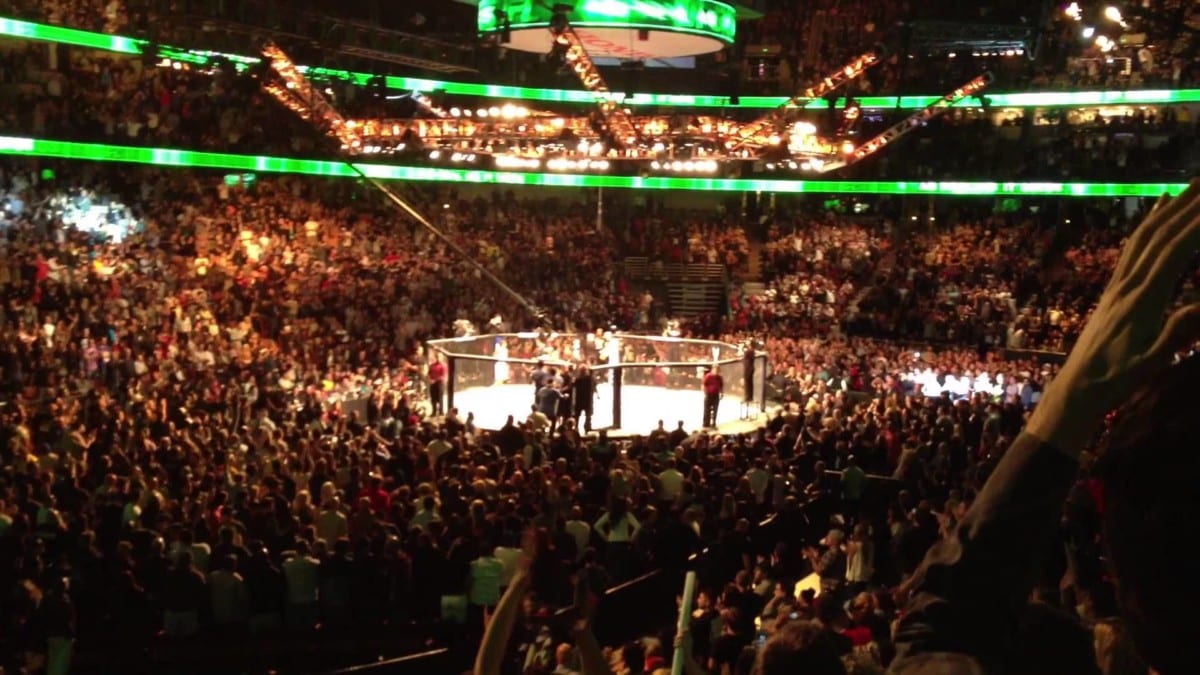 With MMA having graduated into the mainstream in recent years, along with that comes an added level of interest from other sports as to the training techniques and preparation that goes into being a top level fighter.
UFC lightweight champion Conor McGregor, to name just one, undergoes a strict training regimen which focuses on having his technique, nutrition, cardiovascular fitness, along with every other aspect of top level fight preparation, peaking at the most opportune moment ahead of a fight — and now the England rugby team have moved to incorporate elements of mixed martial arts training into their preparation for this year's 6 Nations tournament which begins next month.
England, coached by Australian Eddie Jones, won last year's 6 Nations tournament at a canter but having witnessed some defensive frailties in their Autumn International series last November have taken a novel approach to filling those gaps.
England's defense coach Paul Gustard elaborated, as quoted by Express.co.uk.
"We got physically controlled on occasion by Australia, particularly in the third Test, and we wanted to be able to control the pace of the gainline. We went on a journey, to New Zealand, to Wigan, to Warrington, we had British Judo come in, went to a couple of MMA centres and then got Jason Ryles [defence coach)] in from Melbourne Storm.
"There are lots of things we can take from mixed martial arts. It is about improving certain aspects around the contact area, around the maul and about getting back to your feet post-tackle.
"If you have three or four guys pinning you down, you have to find a way to get out and adapt. It's those sorts of skills that are innate in wrestling or a one-on-one contact sport."
The cross pollination of rugby and mixed martial arts doesn't seem like an immediately obvious comparison to make but with the likes of John Hathaway and Cathal Pendred seeing success in the octagon over the past few years, both of whom played rugby to a high level before transitioning to MMA, perhaps there are some things that both sports can learn from each other.
In the UFC and beyond, fighters like Matt Mitrione and Brendan Schaub transitioned some of the skills they picked up in American Football to the world of mixed martial arts so with that logic, it stands to reason that several of the characteristics from the immensely physical game of rugby could be modified for mixed martial arts — and vice versa.
Just don't expect an triangle chokes, we're fairly sure that would be a yellow card offense.
Comments
comments