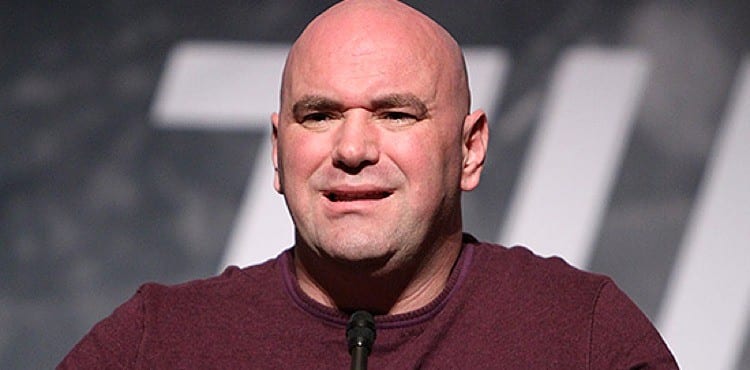 The first time Anthony Pettis fought at 145-pounds, it was a struggle to get down to the weight. The second time; he failed.
This morning, Pettis hit the scales at 148-pounds, causing the already controversial interim title to now only be available to his opponent Max Holloway.
"I'm not happy, but listen, it happens," UFC President Dana White said on Canadian outlet TSN. "Believe me when I tell you, Anthony Pettis wanted to make weight. He's been working for months for this day. He came in, when he landed here in Toronto, he was 10 pounds [overweight], so he should've made the weight.
"What that tells you is he's too old and he's too big to make that weight, is my opinion. So we'll see where we go from here."
Now though, with the fight going ahead, the UFC has a potential head scratcher on their hands. Should Pettis win, even if he isn't the interim champion, he would have just defeated the unarguable number one contender at featherweight. So, do the UFC put him against featherweight champion Jose Aldo?
White isn't sure.
"If Pettis wins, I've got to decide if I want him to fight for the 145-pound (title)," he said. "I don't know if he can make the weight."
Comments
comments