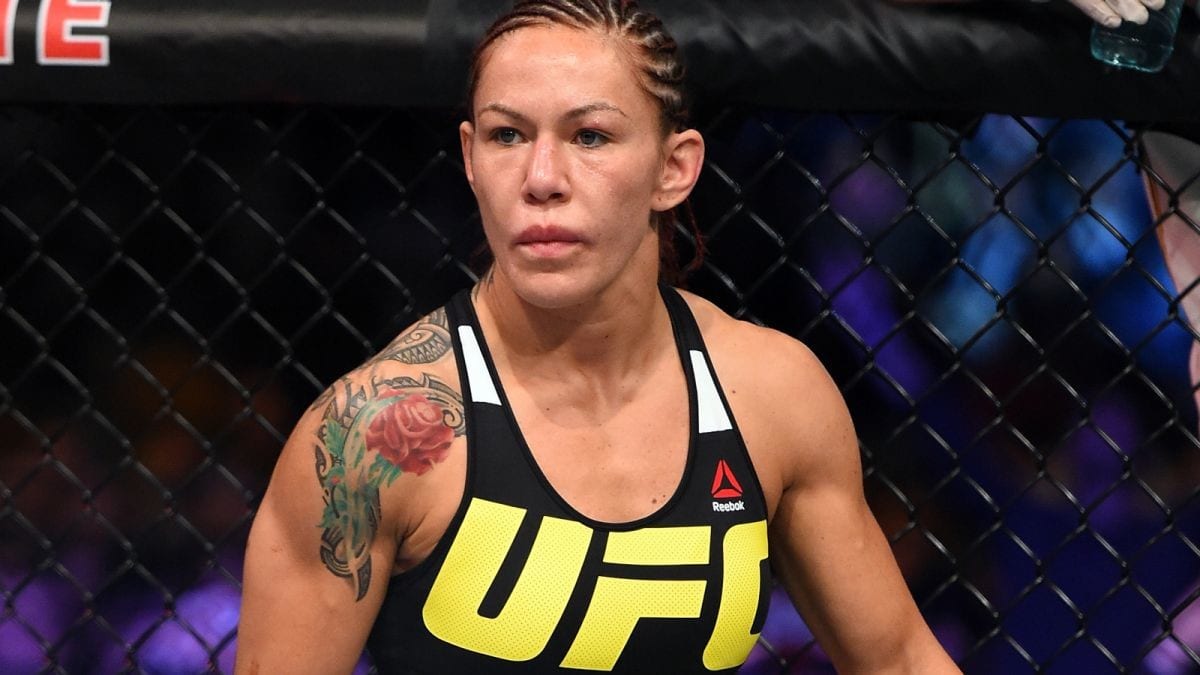 Cris Cyborg's conflict with the UFC over her fighting weight are well documented.
With the promotion seemingly unwilling to allow the Brazilian to fight at her usual divisional weight of 145-pounds, Cyborg has now fought at an arbitrary catchweight of 140 for her last two fights.
Recently, she went on record as saying she was no longer willing to drop the extra five pounds — an exercise far more demanding than the small figure suggests. Now, with two fights left on her UFC contract, one of the best woman fighters in the world is preparing herself for life outside MMA's premiere promotion.
"The main thing is that I have two fights left in my division," Cyborg said, speaking with El Comercio. "I'm going to stay in my division, and see if the UFC opens up my division, or if they don't do it, I'm going to leave."
While the UFC may seem like the top priority, and is certainly one that Cyborg has made no secret of wanting to be a part of, for a woman of her notoriety and skill, there are other options available
"If I don't have a division in the UFC, I'm going to go to another company like RIZIN or Bellator or another organisation where they have my division. I'll keep fighting for that."
As far as a time frame for return, Cyborg says she needs time to recover from a particularly brutal weight cut last time out.
"I don't know yet, probably next year," Cyborg said of a return time. "In February, I'll be available to fight. I'm ready for whoever at 145 pounds."
Comments
comments