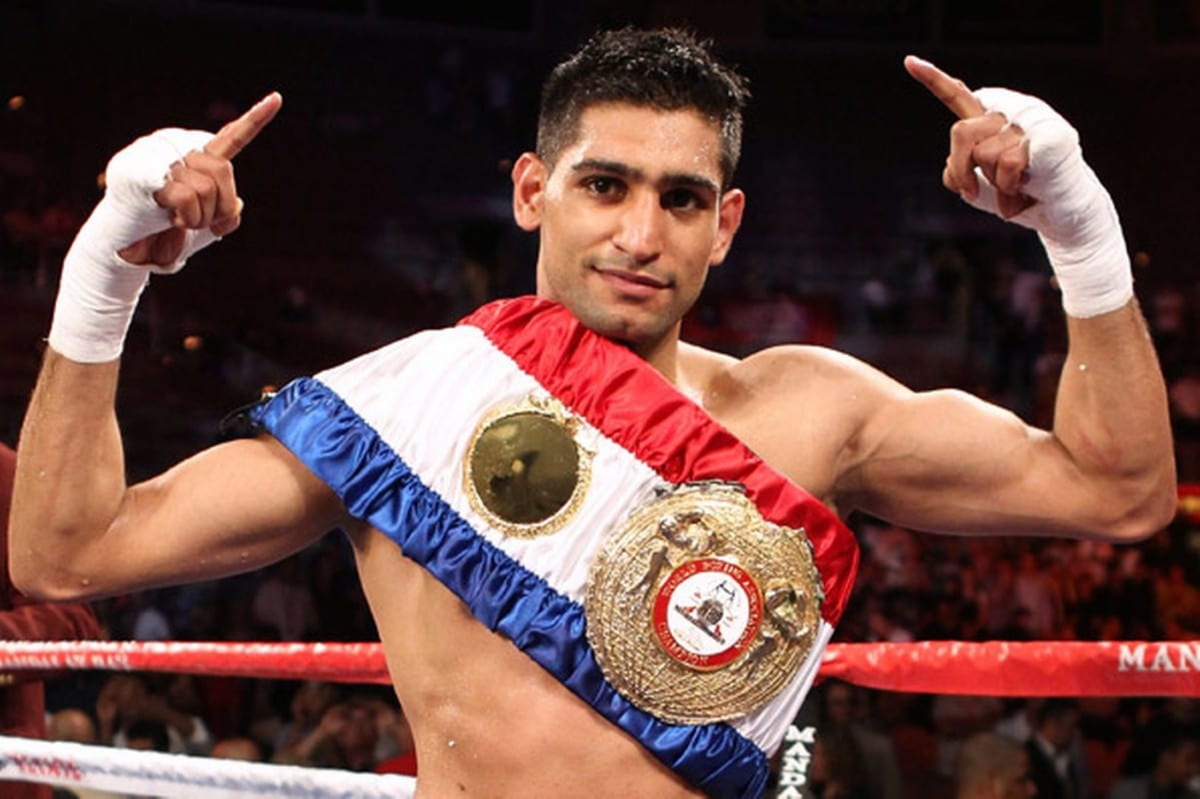 Former world light-welterweight champion Amir Khan has revealed that he is to set up a team-based mixed martial arts league in the United Kingdom next year.
Khan, who has been involved with Indian mixed martial arts promotion Super Fight League for a number of years now, says that the burgeoning popularity of mixed martial arts worldwide makes this the ideal time to establish a new promotion within the borders of Great Britain.
"MMA is big and getting bigger", Khan said as quoted by the BBC. "Fighters like Conor McGregor are making a lot of noise. MMA is hitting some high numbers on pay per view."
Khan's idea involves around a team-based format, with eight different teams from around the UK competing in a league system, with an eventual winning team being crowned at the end of a 'season'.
If this type of system sounds familiar, you might be remembering the ill-fated International Fight League (IFL) which was in business in the United States for a two-year period beginning in 2006. One of the difficulties that the IFL experienced was introducing a team-based format to what is essentially a one-person sport.
Khan, though, appears confident that the concept will be a successful one — and nor does he intend to step away from the boxing ring once his MMA league is up and running.
"I am always going to be involved in boxing but to have my foot in the door with MMA is brilliant. The market is massive for us. We want to reach countries like India with a population of 1.2 billion people."
Comments
comments