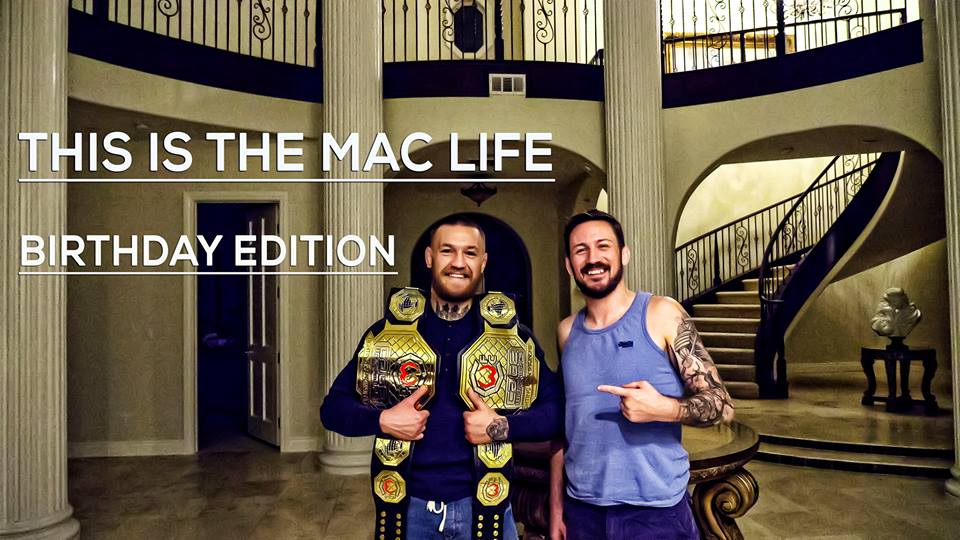 Last week UFC featherweight champion Conor McGregor celebrated his his 28th birthday.
While McGregor's birthday unfortunately fell in the middle of his training camp for his UFC 202 rematch with Nate Diaz, he did manage to take a moment away from his duties to blow-off some steam, taking it out on an unsuspecting piñata.
Check out the video above, as we follow McGregor through another day in The Mac Life, as he celebrates his birthday, trains with his team, takes the head of a piñata and finds time to squeeze in a cardiovascular workout.
Watch more
Conor McGregor sparring footage

Conor McGregor cruising around Venice Beach

Comments
comments