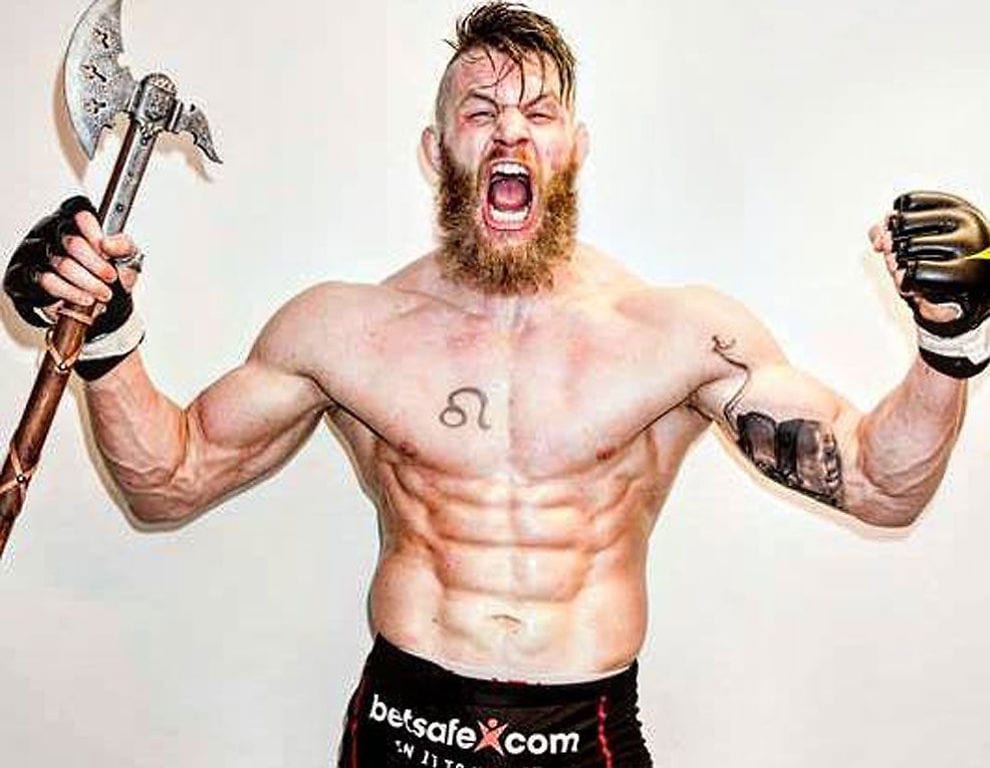 After news broke Wednesday that Norwegian welterweight Emil Meek will postpone his UFC debut to ensure he will meet the UFC's stricter medication policies, MMA fans once again find the dreaded acronym "USADA" in fight world headlines.
While Meek's postponing his inaugural step into the Octagon is no more than a precaution, this marks the third UFC fight in just two weeks that's been hip-checked off center stage by USADA.
Roughly 48 hours before one of the most highly anticipated matchups in MMA history, Jon Jones was pulled from his UFC 200 bout with Daniel Cormier for an out-of-competition test that came back positive for estrogen blockers.
Just recently, Brock Lesnar's dominant win (and $2.5 million purse) in a celebrity-esque return to the Octagon on that same night has been overshadowed by a potential anti-doping violation for samples both in and out of competition.
With USADA bringing so much recent upheaval, UFC fans are dying to know: Just how accurate was Nate Diaz's claim that "everybody's on steroids"? Are the violators just a few corner-cutters being shown for what they are, or are they just not as clever (or lucky) as their peers?
Fortunately, some fighters' clean streaks of drug tests, coupled with their distinguished records in the Octagon, give fans hope that UFC stardom can still be won in the gym rather than by the needle.
Until recently, Holly Holm and Conor McGregor were tied for the most frequently drug tested UFC fighters at a staggering 13 tests. Holm, looking to rebound against Valentina Shevchenko at UFC Fight Night this Saturday, just notched her 14th test this past week.
Holm's #2 Women's Bantamweight ranking and strong 10-1 record—the only loss being a 5th round submission to Miesha Tate after controlling most of the fight—goes to show that PEDs are not a prerequisite to success.
And McGregor, with his UFC Featherweight Belt, 19-3 record, and arguably the best pound-for-pound striking in the sport of MMA, inspires fans and fighters alike to live up to his famous quote, "There's no talent here, this is hard work."
Written by: Matt Lupo
Comments
comments