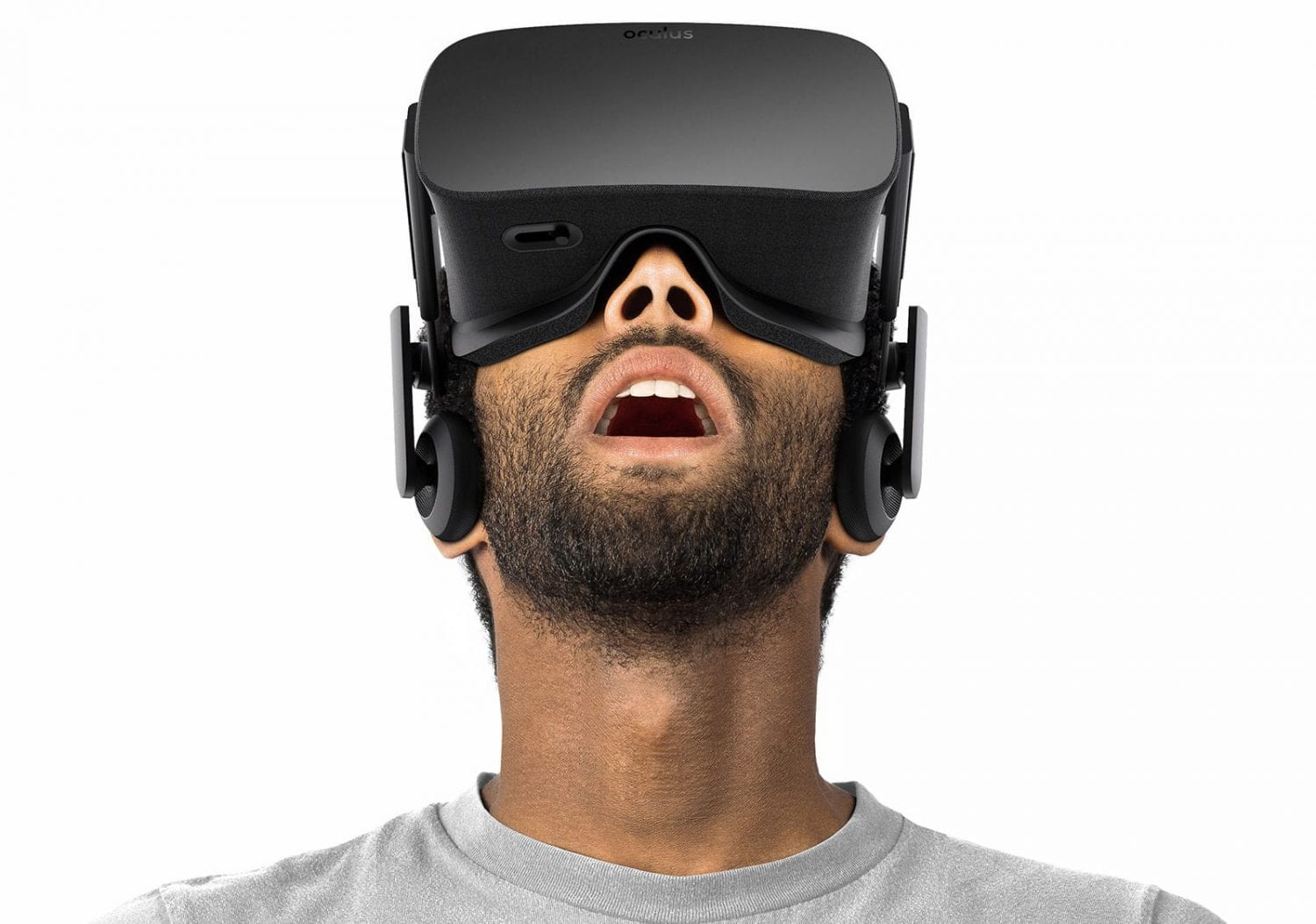 Oculus Rift founder Luckey Palmer has again come under fire this week as Oculus released their pre-order price point of $600. In a recent interview Palmer had mentioned that the price would be "In the ballpark of 350$". Would you class 350 as in the ballpark of $600? We wouldn't! Luckey goes some way to addressing this flub in a new Reddit AMA, saying that he had handled the message poorly, and was simply trying to quash rumors that the price would be around the $900 mark.
"EARLIER LAST YEAR, WE STARTED OFFICIALLY MESSAGING THAT THE RIFT+RECOMMENDED SPEC PC WOULD COST ROUGHLY $1500. THAT WAS AROUND THE TIME WE COMMITTED TO THE PATH OF PRIORITIZING QUALITY OVER COST, TRYING TO MAKE THE BEST VR HEADSET POSSIBLE WITH CURRENT TECHNOLOGY. MANY OUTLETS PICKED THE STORY UP AS "RIFT WILL COST $1500!", WHICH WAS HONESTLY A GOOD THING—THE VAST MAJORITY OF CONSUMERS (AND EVEN GAMERS!) DON'T HAVE A PC ANYWHERE CLOSE TO THE REC. SPEC, AND MANY PEOPLE WERE CONFUSED ENOUGH TO THINK THE RIFT WAS A STANDALONE DEVICE. FOR THAT VAST MAJORITY OF PEOPLE, $1500 IS THE ALL-IN COST OF OWNING RIFT. THE BIGGEST PORTION OF THEIR COST IS THE PC, NOT THE RIFT ITSELF."
I appreciate that Palmer has come out and addressed this crisis personally, and accepted the blame (somewhat!); however it was clearly in an attempt to garner support for the product in the first place, a move that has certainly backfired as talk begins to turn to the upcoming announcement of the HTC Vive price. HTC is arguably the Oculus' biggest opponent in the race to VR supremacy, and have yet to make any missteps of note in their marketing.
Palmer has gone on to bungle an increasing number of questions about the price of Oculus, even going so far as to saying that Oculus does not make any money on the Headset.. their flagship product!
"To be perfectly clear, we don't make money on the Rift."
If Oculus are not making money on pretty much their only product, where are they making money? Every response feels like another spadeful of dirt as Palmer digs himself deeper into the hole he has created. Oculus completely failed with their price rollout and it will be interesting to see where they go from here.
Luckey answered a whole host of questions in the AMA, and it's worth reading through all his replies.
So what do you think? Was it fair to say that $350 is in the same ballpark as $600?
[socialpoll id="2323271″]
Comments
comments