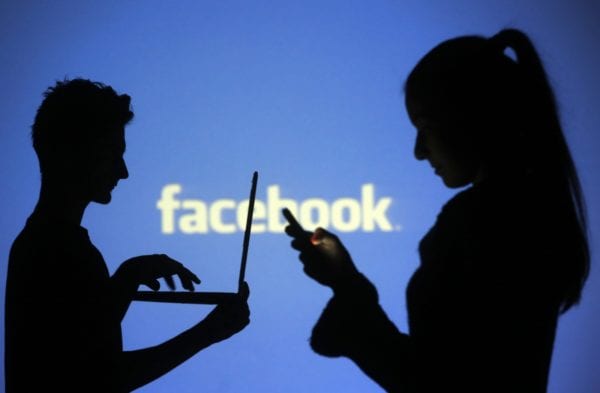 Facebook recently moved to block any users who refused to download the app from viewing their Facebook mails.

There was immediate backlash on Facebook's offcial boards, with complaints about this latest move from the most dominant social media platform in the world.
The problems users have with Facebook messenger almost all stemed from the permissions the app needed in order to run on user devices.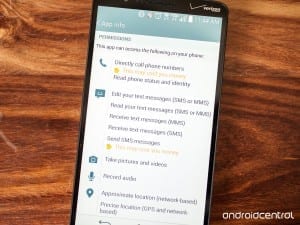 Most users are uncomfortable with these permissions and demanded to know how Facebook intend to use them. One of the Fundamental issues was that users on both Android and IOS did't feel their conversations were secure.
Well, Facebook have moved to appease these fears, by announcing they are currently testing end-to-end encryption and message expiration settings for Messenger on mobile devices. End to end encrypted messages have this year been added to some of the worlds leading messenger apps including WhatsApp and Viber.
Facebook released a statment outlining these additions:
"We put people first in everything we do at Messenger, and today we are beginning to roll out a new option within Messenger to better support conversations about sensitive topics."
"To enable you to do this we are starting to test the ability to create one-to-one secret conversations in Messenger that will be end-to-end encrypted and which can only be read on one device of the person you're communicating with. That means the messages are intended just for you and the other person — not anyone else, including us."
They have added an extra feature which will allow users to control the length of time that messages remain on the receivers device.
"Within a secret conversation, you can also choose to set a timer to control the length of time each message you send remains visible within the conversation"
It's this last feature than will distinguish Messenger security controls from WhatsApp's own security protocols.
Photo credit/Android central
Comments
comments