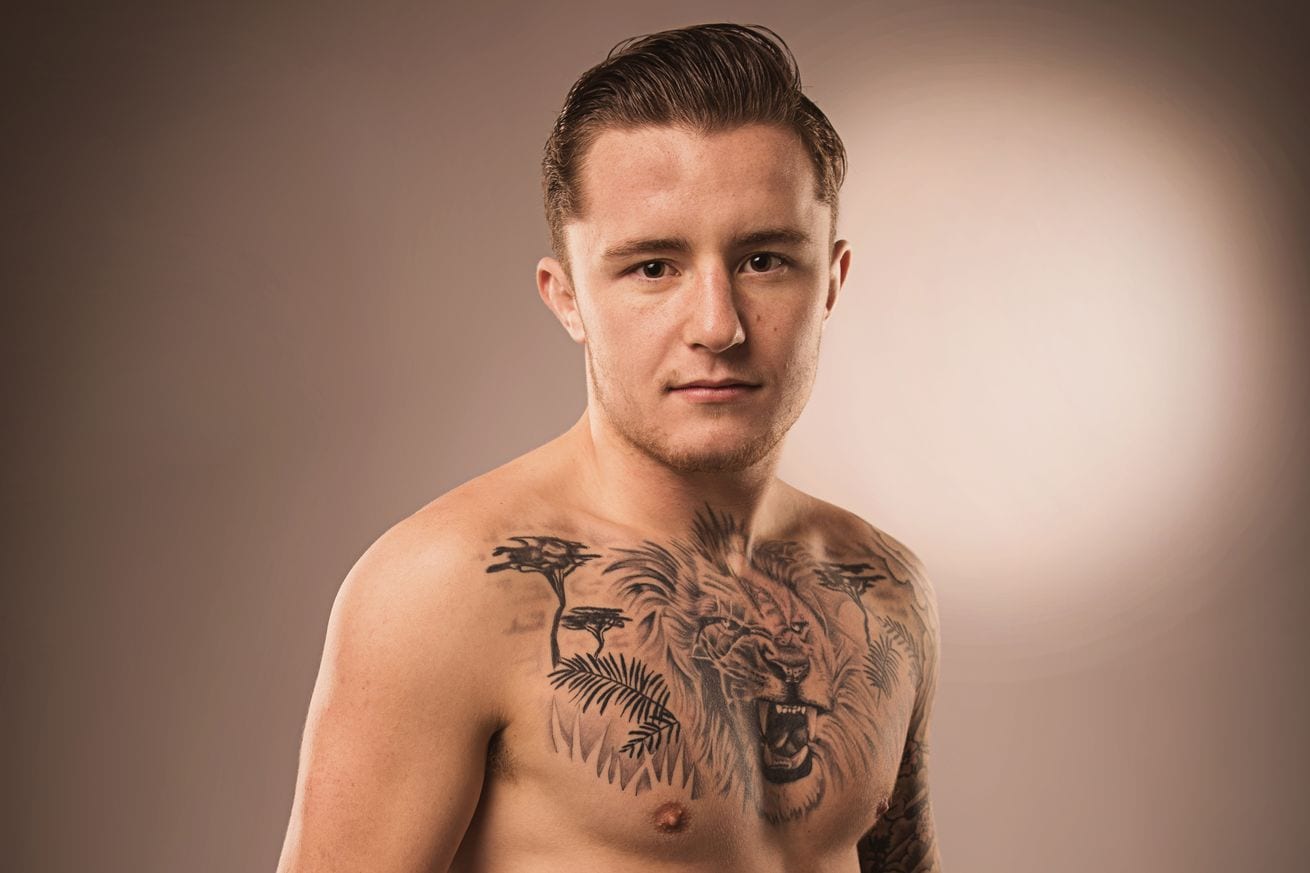 Anyone watching James Gallagher's performance at Bellator 169 against Anthony Taylor can't help but have been impressed.
The Strabane native withstood an early barrage from Taylor before implementing his own game and submitting his opponent with a rear naked choke in the third frame, showing a maturity and skill level far above what you might expect of someone of such tender years.
Gallagher has spoken of his desire to wear Bellator championship gold at the earlier possible opportunity and, according to the organisation's president Scott Coker, the SBG fighter might well get his shot next year.
Speaking after Gallagher's victory in Dublin on Friday evening, Coker said: "James fought smart. He was patient, he was real technical in the beginning, and I think he knew it was only going to be a matter of time before he got the submission.
"I'm going to sit down and talk to him, I know he wants the belt, and all fighters do, but maybe we should have a couple of fights between now and then.
"But eventually we can plan it out to bring that title fight here next year. But I think a couple more fights and we'll give him a shot."
This is a timeline which is echoed by Gallagher himself. Speaking to reporters after the event, he was asked for his opinion on Coker's plan for him and he was in full agreement.
"Yeah that sounds right, I'd agree with him", Gallagher said. "Well I'm going to have one [fight] at the start of next year and a few months after that I'm going to have another one lined up.
"But it would look well wouldn't it, this Gucci belt here is getting out of play a little bit, I want that world title."
Comments
comments