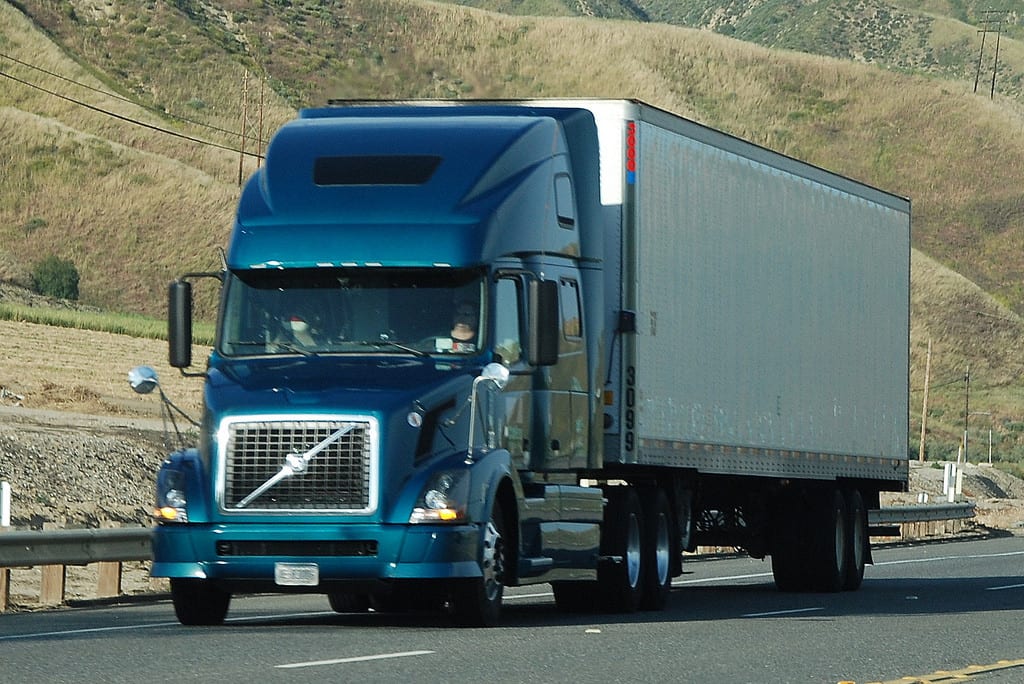 There's a drink-driving joke in here somewhere.
Travelling along the I-20 highway in Colorado, a truck drove 120 miles on its own last week, with 50,000 cans of Budweiser on board. It's being described as the first time a commercial shipment has been made by a self-driving vehicle.
The idea was put together by new-age taxi service Uber, and Anheuser-Busch InBev NV. It comes after Uber purchased Otto, a self-driving group which focuses on larger vehicles, in July.
Self-driving cars are a controversial endeavour, especially with the death of a Tesla driver who crashed while reportedly watching Harry Potter, back in July. Self-driving trucks, believe it or not, are even more contentious.
The truck driving industry is vast, with around 3.5 million employed across the US, according to the American Trucking Association — a significant amount of jobs that could be affected by the introduction of self-driving vehicles. Fears that don't particularly get quelled when AB InBev says it could save $50 million a year in the U.S. if they were able to use autonomous trucks for distribution.
While the new technology could create some anxieties for truck drivers, there is still some way to go before the we'll see any self-driving trucks implemented on a large scale.
Comments
comments