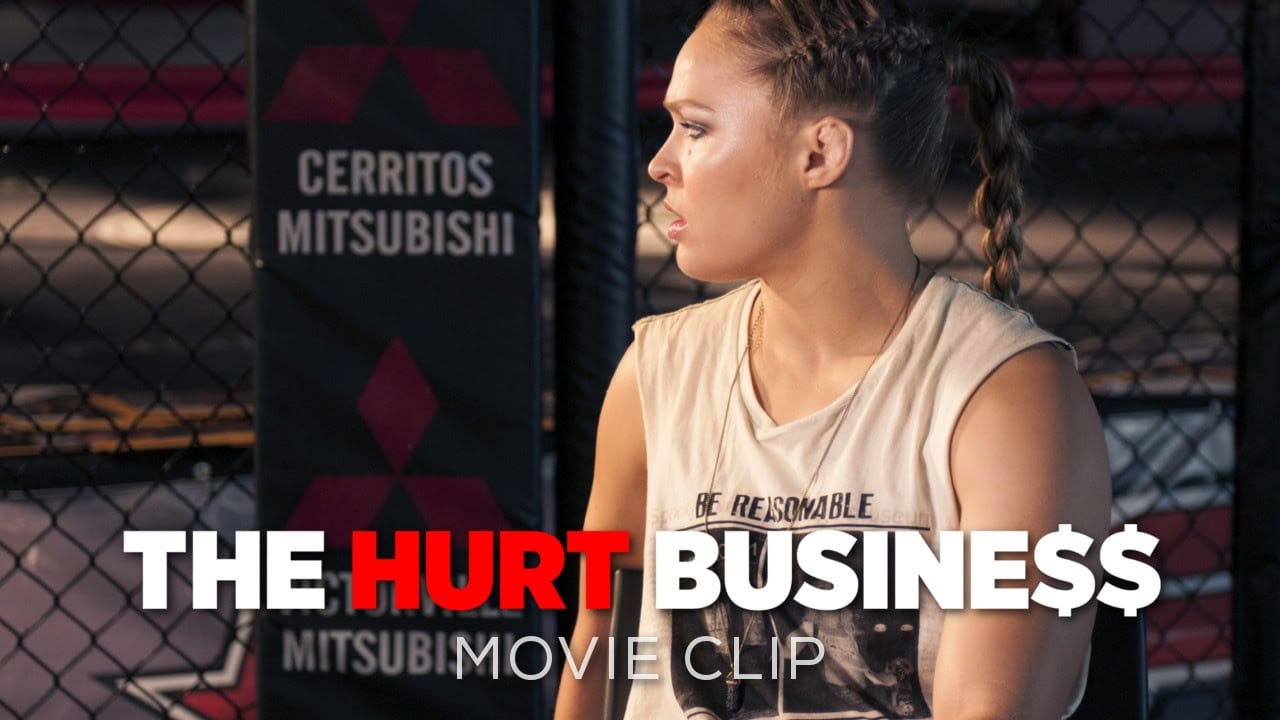 Ronda Rousey believes fighting is a natural phenomenon and in a controlled environment such as in MMA, it's good for overall societal health.
The former UFC bantamweight champion explains her views in an exclusive clip from the upcoming documentary The Hurt Business: A Deeper Look at MMA.

Watch the full clip below

Rousey defends MMA against negative preconceptions, stating that fighting within the world of mixed martial arts "really is the most responsible outlet for (aggression)."
After all "It's a human instinct to fight. If you try to suppress it entirely, and put everyone in a bubble-wrapped society, that's when people start going nuts and shooting [up] movie theaters."

Do you agree with these views? leave a comment below.
Comments
comments