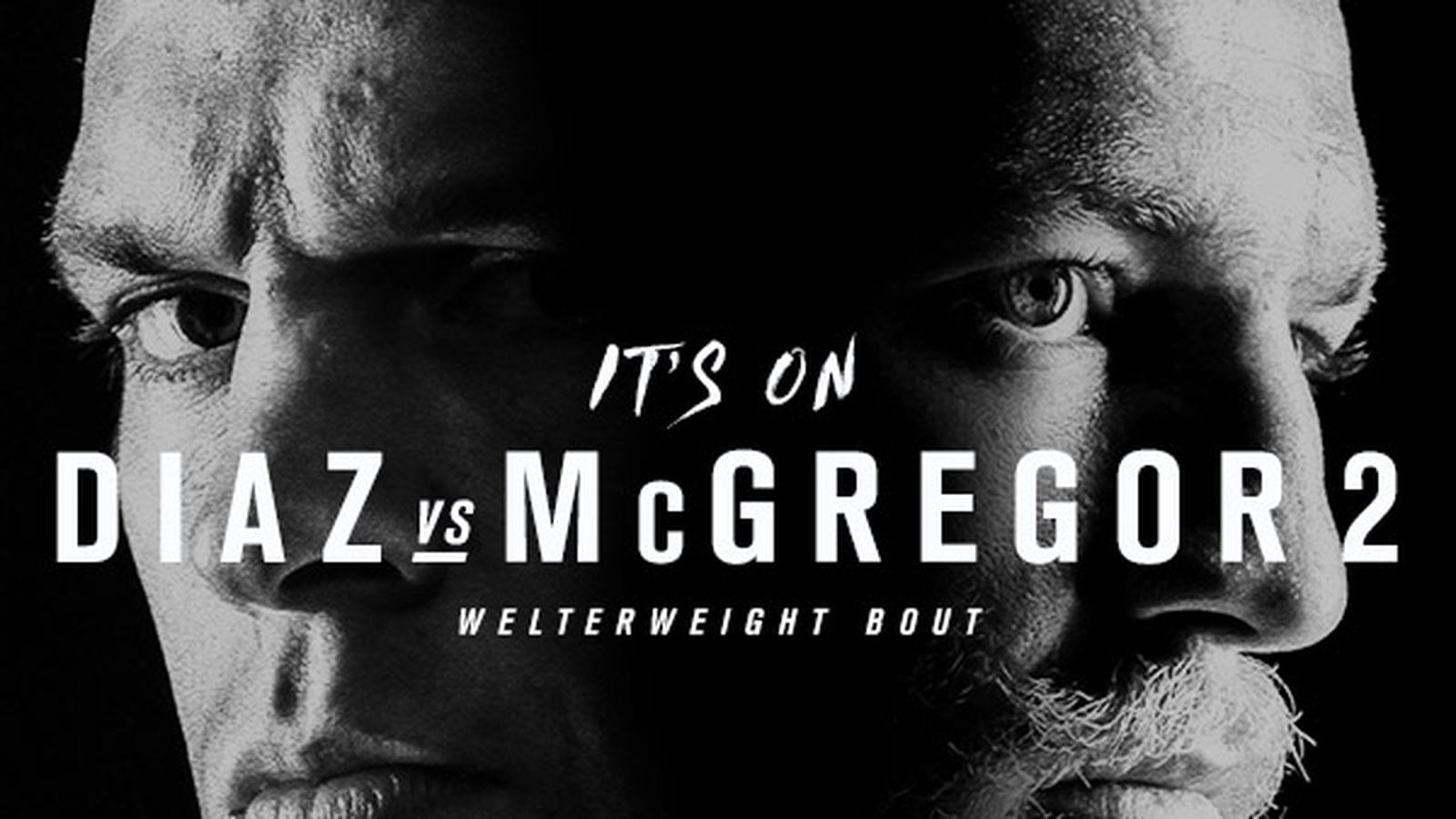 UFC media conference calls serve somewhat as a marker these days, signifying to the world that a main event is almost upon us.
We are now 15 days away from the most anticipated fight of 2016, as Conor McGregor takes on Nate Diaz in the featured main event at UFC 202, and while the training is almost complete, the promotional work never stops.
In today's UFC 202 conference call McGregor and Diaz will answer questions from the media.
The call is expected to begin at 3pm PT / 6pm ET / 11pm GMT.
Comments
comments