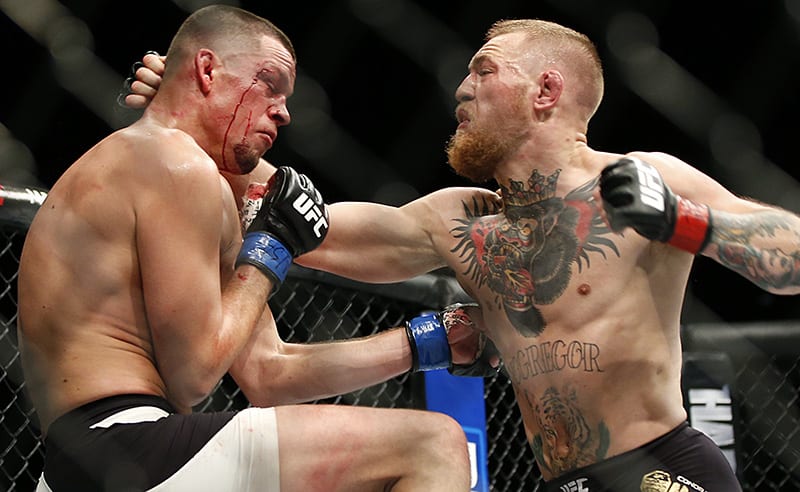 https://www.youtube.com/watch?v=HM_LiTusvdU
We are now one week away from arguably the biggest fight in the history of The Ultimate Fighting Championship.
The promotion have ramped up their efforts in promoting the event, moving to replace the traditional countdown show which usually accompanies a PPV event, with a featured episode of 'Bad Blood.'
Watch the extended preview for 'Bad Blood McGregor vs Diaz 2' above.
Related:
The full episiode airs Sunday at 10 p.m. ET (7 p.m. PT) on FOX Sports 1, and replays air throughout the week.
Watch more

Comments
comments