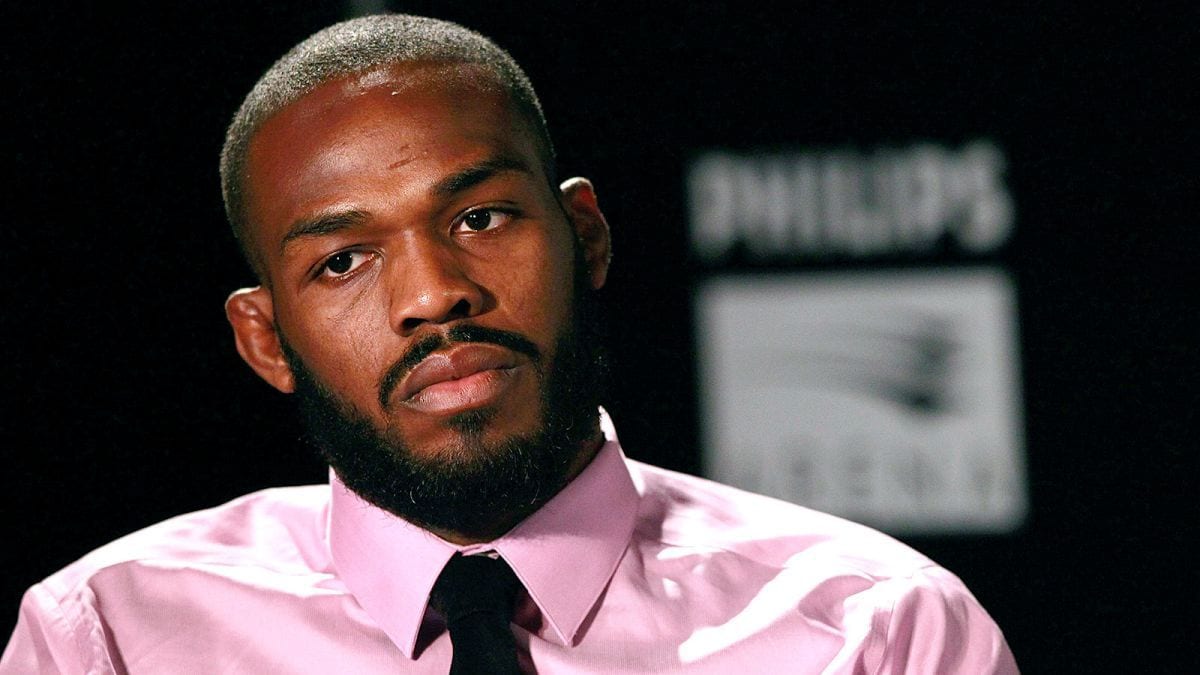 Jon Jones has been officially suspended after testing positive ahead of his scheduled fight with Daniel Cormier at UFC 200.
Jones has been given a tempoary suspension by the Nevada State Athletic Commission as a result of a failed drug test adminitered by USADA ahead of scheduled bout at UFC 200.
The NSAC voted unanimously to suspend Jones pending a future hearing.
It was revealed that Jones tested positive for hydroxy-clomiphene, which is an estrogen blocker drug listed on the WADA banned substances list. Jones also tested positive for a Letrozole metabolite, classified as an Aromatase inhibitor, which is deemed a second estrogen blocker.
Both substances are prohibited at all times. Estrogen blockers are typically used in doping to nullify the effects that other illegal substances have on the body, such as steroids
The UFC have yet to respond to the suspension, and it should be noted at the time of writing, Jones still remains the interim light heavyweight champion.
Comments
comments