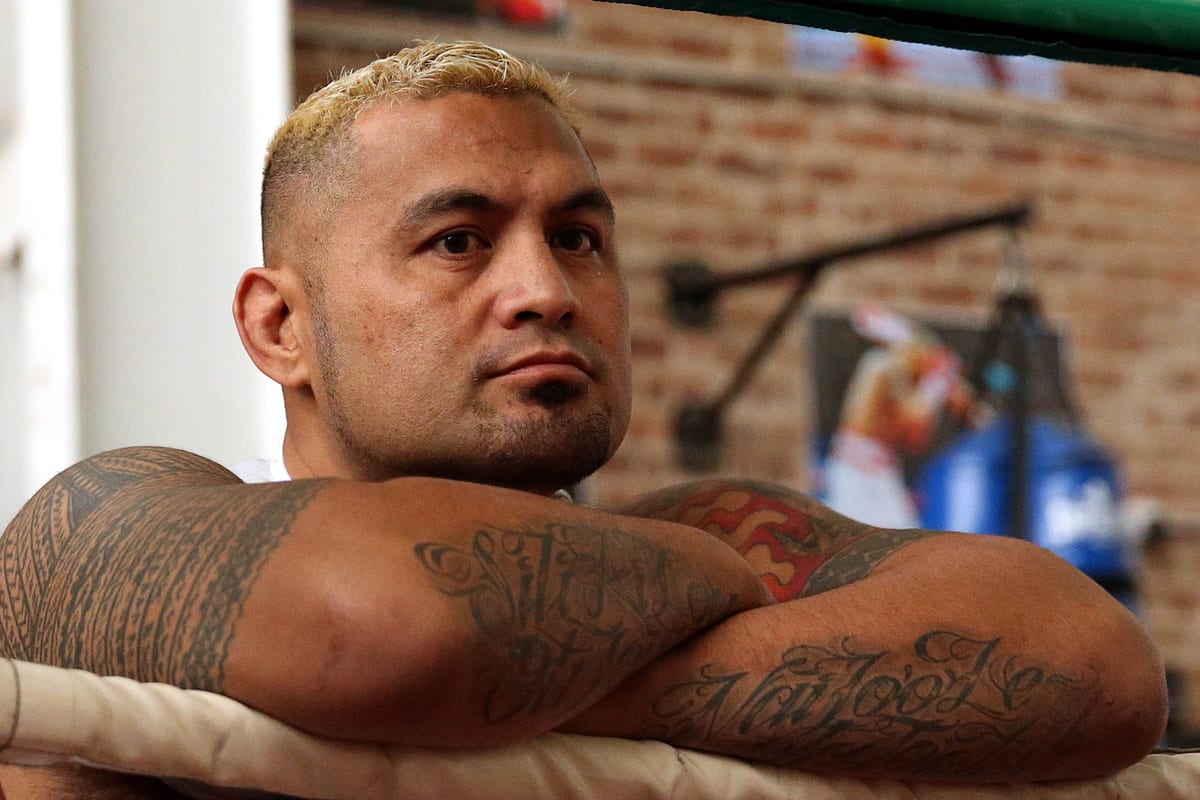 In light of Brock Lesnar's failed drug test, his opponent at UFC 200 Mark Hunt has taken to social media to voice his opinions on the matter.
On the night Hunt lost a unanimous decision victory to Lesnar, taken some hard ground and pound in the process.
Hunt initially gave the UFC an ultimatum, give him half of Lesnar's purse or release him from his contract.
However, in his latest tweet he has demanded not half but the full 2.5 million dollars Lesnar reportedly earned(excluding pay-per-view splits)
Well I wanted half but have changed my mind cheaters shouldn't get shit I want all of it cheaters don't deserve shit #cheatersdeservenada

— mark richard hunt (@markhunt1974) July 16, 2016
It did't take long for fans to reply, asking some interesting questions.
@Darkskin2442 @markhunt1974 if someone knowingly cheats for an advantage and ends up killing some in a match which could happen, #WhatsNext

— Damien Logan (@Omadst) July 16, 2016
@markhunt1974 you deserve some kind of compensation. What if a fighter dies facing someone that is cheating. That should be manslaughter…

— Damien Logan (@Omadst) July 16, 2016
There has been deaths in MMA, and this question of 'what would happen if the fighter tested positive after the fact?' Needs to be addressed, and fighters should be made aware of the full repercussions of their actions, if they choose to cheat.
https://twitter.com/Peramox/status/754182906365382656
@markhunt1974 @MMAFighting You already made 700K, you wouldn't have made that fighting anyone else. Don't be a bitch bro

— CWC (@cwc209) July 16, 2016

Other fans considered Hunt's demands greedy, pointing to the 700 thousand dollars he received for the fight in the first place.
@Kvote2191 @markhunt1974 agreed. He's juiced. Which puts you at greater risk than what would be normally expected in the sport. Sue him

— ))travis(( (@travisg66) July 16, 2016
Other important questions came in, discussing the issue in terms of its legal merits. Can this decision be brought to court? or can Lesnar himself be brought to court?
This is a rather grey area in the sport of MMA, an area currently being brought to light by the rigorous testing policy of USADA.
Do you agree with Hunt, should he be given Lesnar's full fight purse?
leave a comment below
Comments
comments