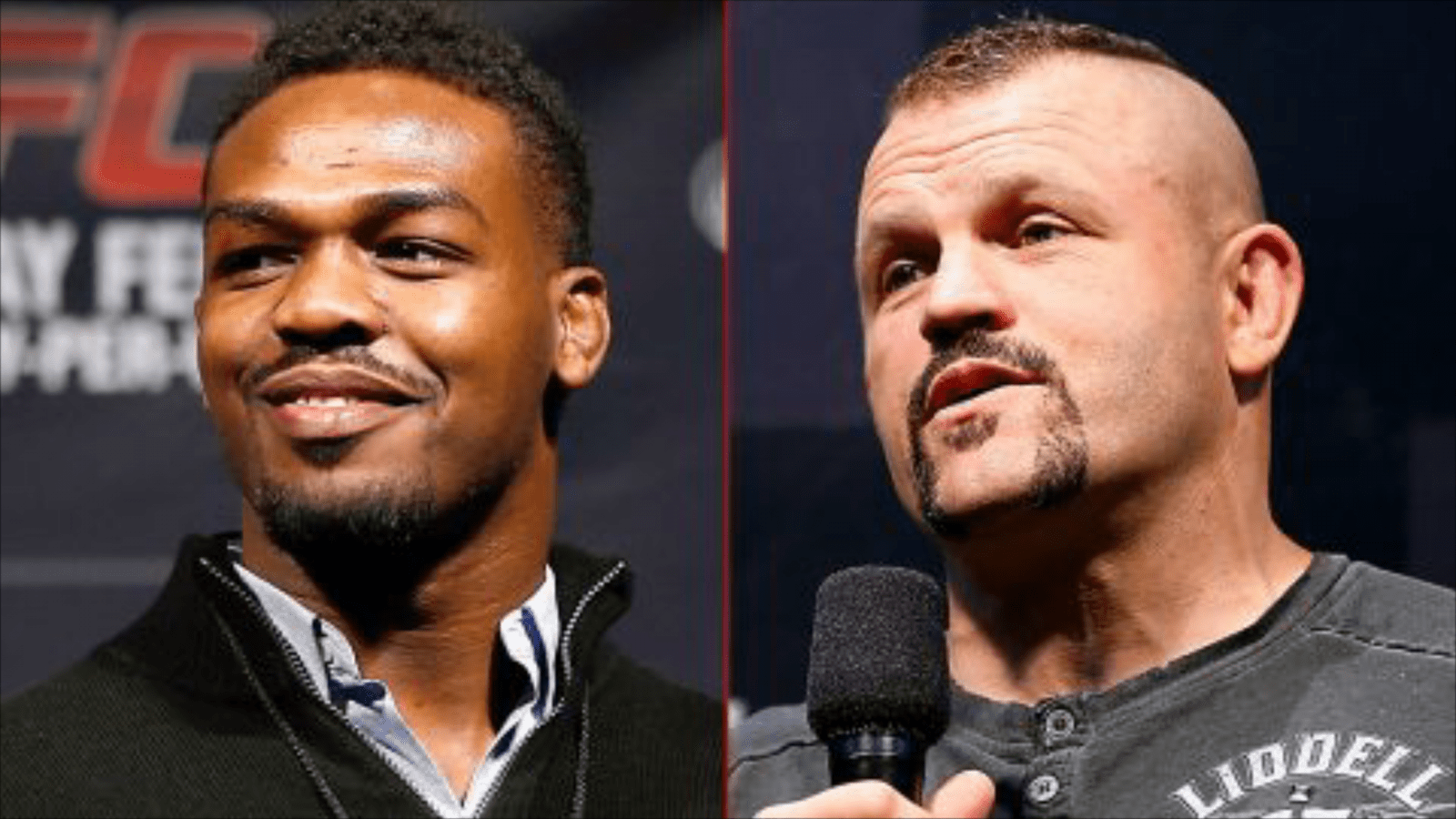 The dialogue between former UFC light heavyweight champion Chuck Liddell and Jon Jones continues. This somewhat innocuous spat started when Liddell gave a interview stating Jon Jones deserves his place among the pound for pound list, as he is an "excellent tallent" and "great" UFC light heavyweight champion, before moving on stating that if both fighters fought in their prime he would have ko'd Jones.

Liddell explained the significance of styles stating that "I would have been a horrible matchup for him." And if they met in the octagon,
"I would have walked through his punches and he wouldn't have caught me with anything."
Well it seems both fighters had a chance to speak at UFC 196, before posing for a picture together.
Glad I had a chance to talk things out with Chuck tonight pic.twitter.com/x8cyyMZ7bl

— Jon Bones Jones (@JonnyBones) March 6, 2016
Well since that picture was taken things have not settled down. Jones has had some strong words to say on twitter. While Liddell has given another interview, maintaining that:
"I don't like that style, I would love to see him go after people and do what I think he can do. But he seems to play it safe. If you choose to play it safe, I'm not really that entertained by watching you."
The reason I refereed to this spat as 'innocuous' is in reality we will never get to see both fighters face off against each other. All we can do is speculate, and give our predictions on a hypothetical match up. So who do you have winning this bout?
Vote below and have your say
[socialpoll id="2342245″]
Comments
comments