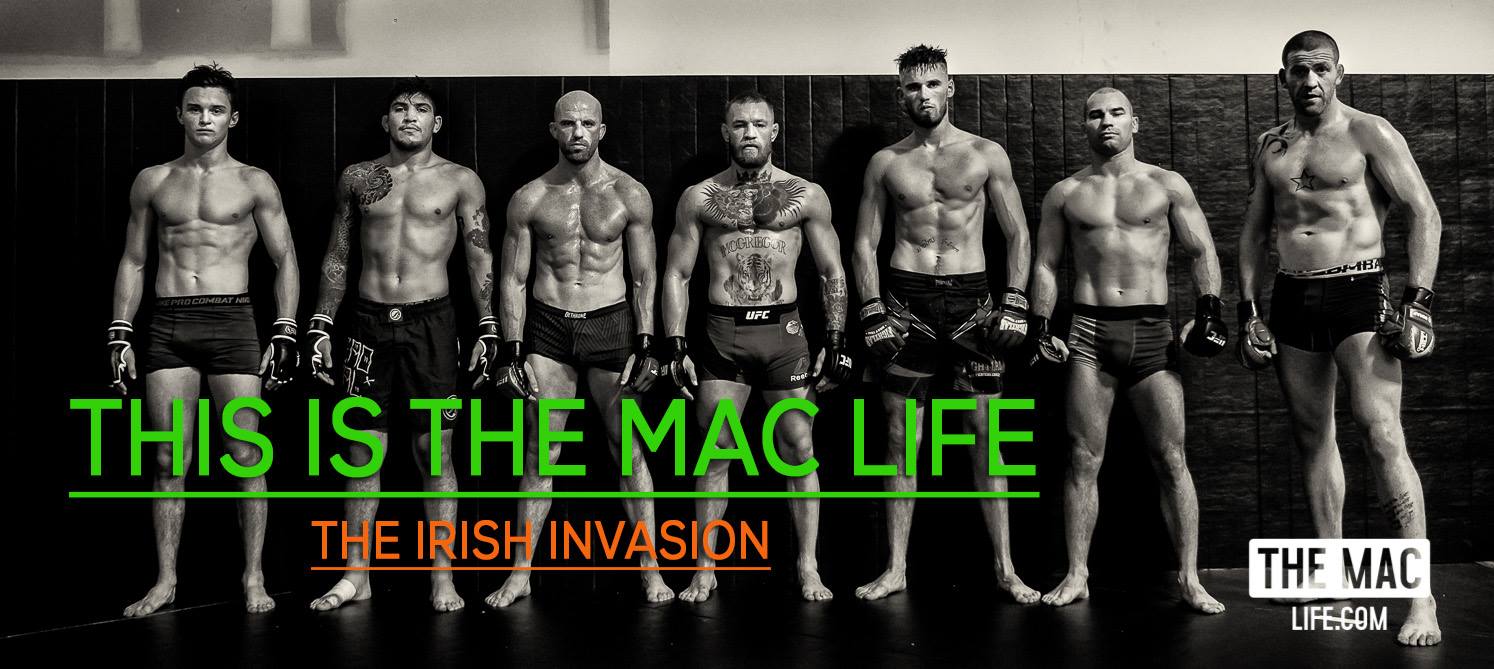 Conor McGregor and team welcome the arrival of coach Owen Roddy to the Las Vegas training camp. Roddy's a former MMA fighter turned elite striking coach, who plays a pivotal role in McGregor's fight preparation.
In the video above, we watch as McGregor spars 6 times Irish national boxing champion Conor Wallace, while filming the UFC 'Bad Blood' series.
Bad Blood will certainly be apart of UFC 202, which features an intense and intriguing rematch.
The rematch itself is the most anticipated fight of 2016, as McGregor looks to avenge his only loss inside the octagon, in a fight for redemption against rival Nate Diaz.
UFC 202 Bad Blood: McGregor vs Diaz premiers on Fox Sports 1, the week before the fight.
Watch More
Conor McGregor rolling with Coach Kavanagh

McGregor sparring at The Ultimate Fighter gym

Comments
comments