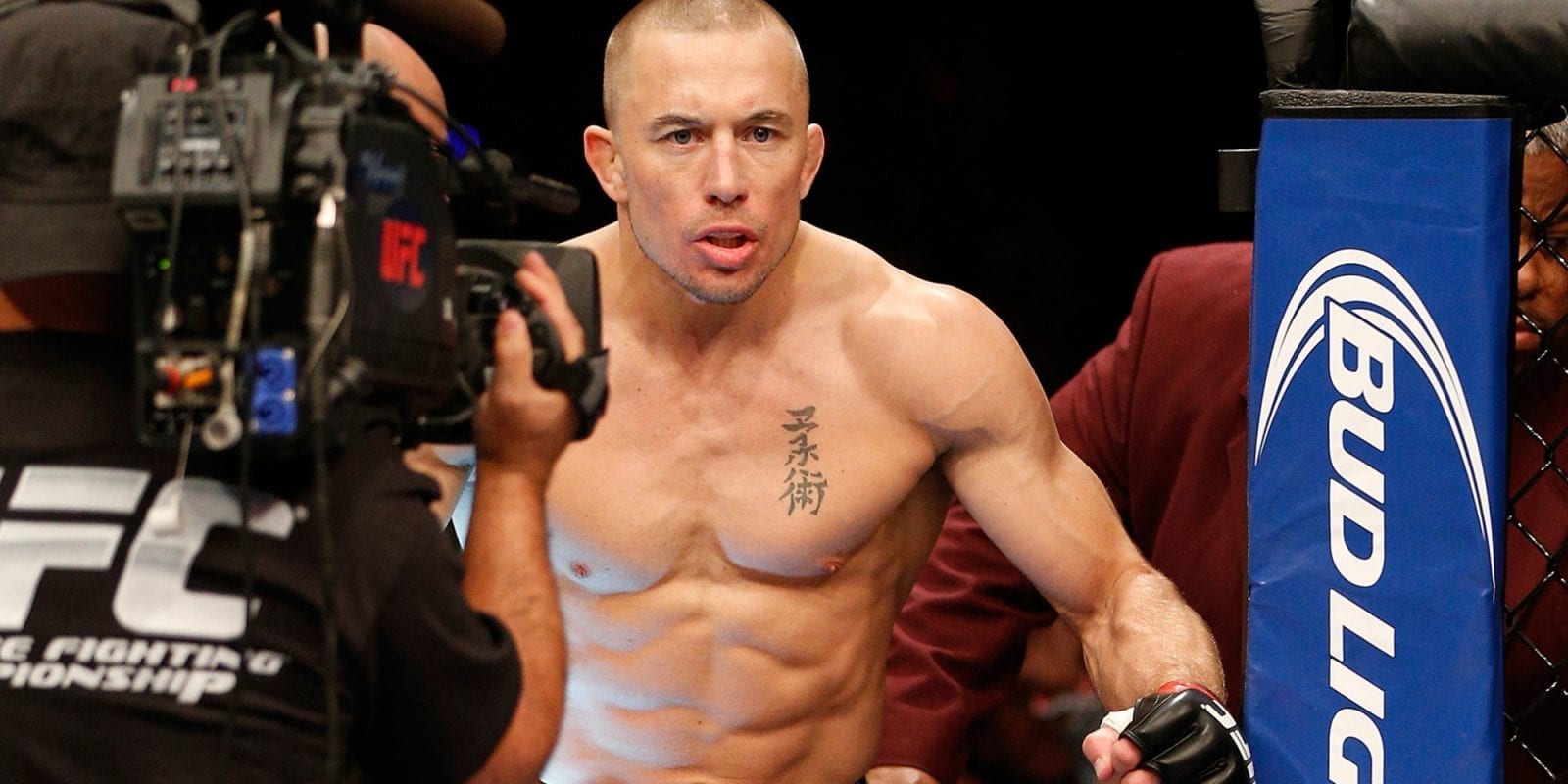 After winning the belt from Robbie Lawler on Saturday night, new welterweight champion Tyron Woodley threw out a couple of names (Georges St-Pierre and Nick Diaz) in an attempt to get what he described as a 'money fight.'
Well apparently ask and you shall receive, because it seems as if a pay day might just be making its way to the Woodley household.
MMAFighting reported this morning that they contacted former welterweight champion St-Pierre following Woodley's comments and asked him two questions. Would he be interested in a fight against Woodley, and does he want the fight against Woodley?
The answer to both questions was a simple: "Yes."
St-Pierre hasn't been seen inside the Octagon since his announcing a sabbatical back in 2013, but earlier this year rumours began to circle about his return.
Watch Video
Conor McGregor rolling with Coach Kavanagh

Comments
comments