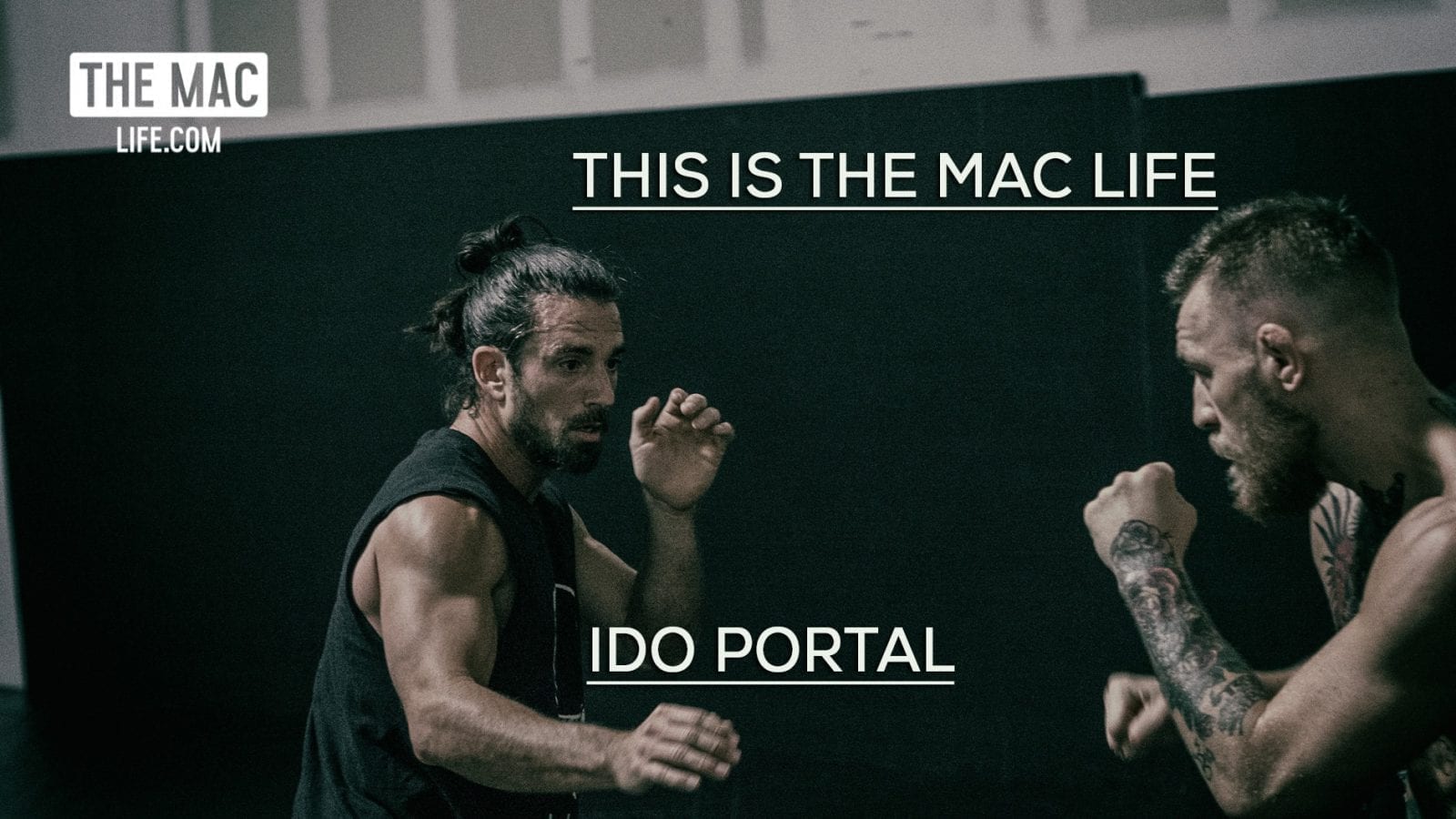 Both Conor McGregor and head coach John Kavanagh have been outspoken about the changes made to fight preparation this time around, bringing in elite boxers and jiu-jitsu experts as regular training partners.
One component of McGregor's fight preparation which remains unhindered, is his commitment to movement.
We watch in the video above as movement specialist Ido Portal has reconnected with team McGregor in Las Vegas, to assist in the final days of fight camp.
We are now just 10 days out from UFC 202 Conor McGregor vs Nate Diaz.
Watch More
Comments
comments