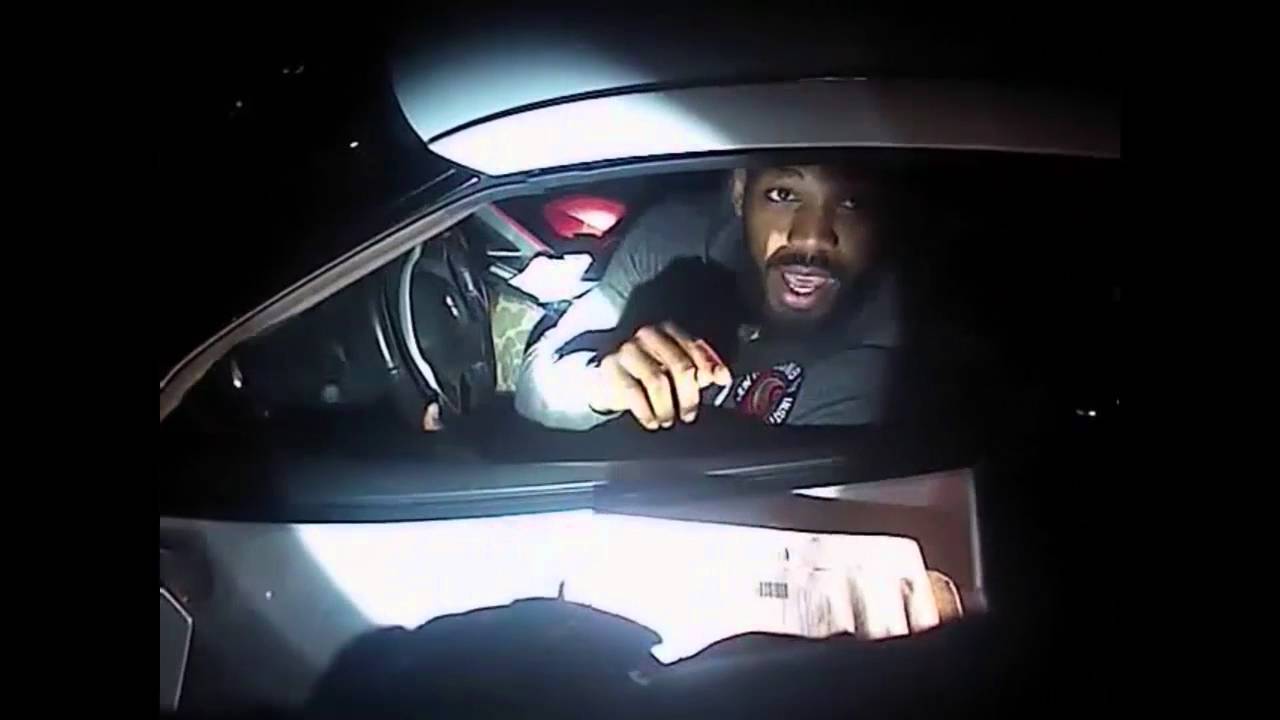 Back in April of this year, you may recall that former UFC light heavyweight champion Jon Jones was pulled over and issued several citations, including unlawful drag racing and unlawful exhibition driving.
The issue gained mainstream prominence after TMZ acquired a video of the star angrily reacting to the officer, and (amongst other things) calling him a "fucking liar" and a "pig".
Today, TMZ broke the news that the issue has finally been resolved, after Jon Jones agreed to a plea deal with the Albuquerque Metropolitan Court. He received a 90-day deferred sentence, during which time he must undertake 'aggressive driving school', and complete 60 hours of community service. He also must pay a fine of $143 and not violate any further laws.
While the driving issues may be resolved, life isn't simple for Jones right now. He's currently facing a two year suspension from the UFC after failing USADA test (for two anti-estrogen agents, clomiphene and letrozole) just two days before he was due to headline UFC 200.
Comments
comments