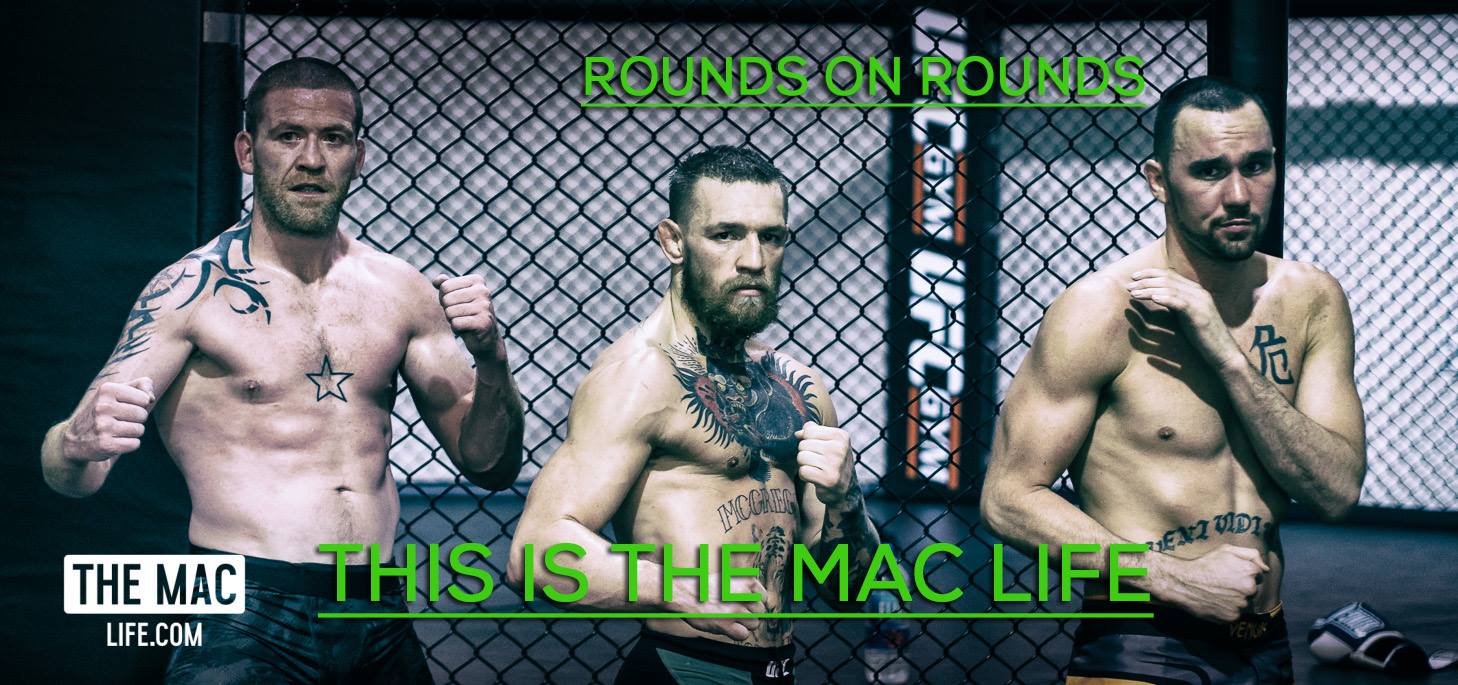 Another day in The Mac Life as we watch Conor McGregor spar multiple opponents before his rematch with Nate Diaz at UFC 202.
Preparations for McGregor's rematch have taken place in Dublin, Iceland and Las Vegas.
The UFC champion has been relatively isolated in the desert since early July and has recently revealed the expenses this camp has incurred thus far, and it hasn't been cheap.
"With gyms, cars, transport, flights, accommodations, I'd estimate we're talking a $300,000 camp here," McGregor told ESPN. "This is a big, big expense, but what I make is big. So, in the bigger picture, it's rather small."
Everything has been accounted for, sparring partners are specific to Nate's frame and skillset.
Previously, McGregor didn't have this luxury to train for a specific opponent, mostly because his opponent often changes before a scheduled bout.
We are now just 8 days away from the biggest fight of the year, make sure to stay tuned to TheMacLife.com for more exclusives.
Watch More

Comments
comments