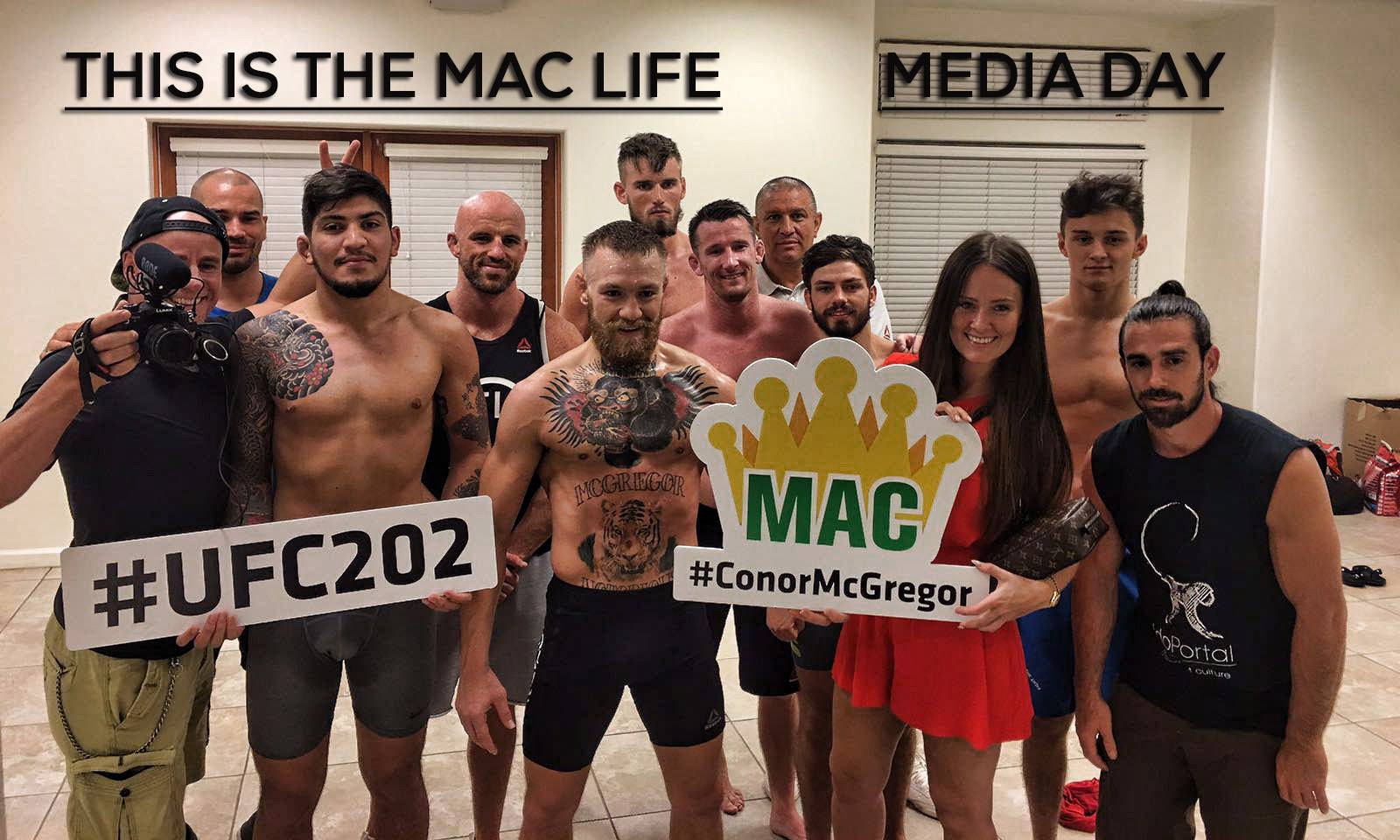 Conor McGregor hosted his own media day and open workout session yesterday at his gym in Las Vegas, speaking for over 30 minutes in a Q&A, before treating his guests to five rounds on the pads. (click here for full unedited video)
In today's video we take you behind the scenes at yesterday's events, with some exclusive footage of all the action as it unfolded.
Along with capturing all the action, TheMacLife caught up with Caroline Pearce, of BT Sports, who shares her views on next weeks highly anticipated rematch between Conor McGregor and Nate Diaz.
Watch More
Comments
comments