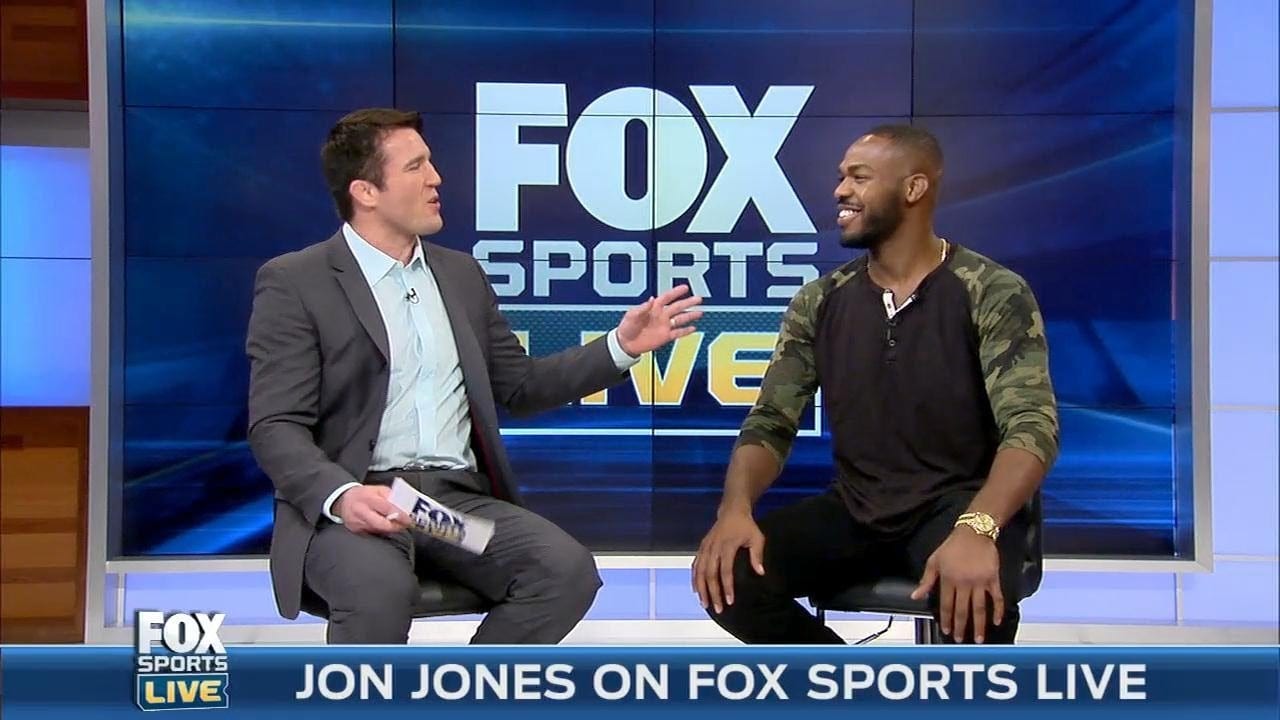 Chael Sonnen live on Joe Rogan's podcast has revealed the banned substance that Jon Jones tested positive for in a random test carried out by USADA on June 16.
"He tested positive for some estrogen blockers"
Sonnen while talking to Rogan about the whole Jon Jones debacle, spoke candidly "He tested positive for some estrogen blockers" before moving on revealing that it was it fact two estrogen blockers that Jones was flagged for using.
Rogan was initially surprised not at the substance revealed, but the fact Sonnen released this information live on air. "How dare you, you broke personal information."
Sonnen responded by saying well: "Isn't that not what we're doing here are we not creating some news"
What is an estrogen blocker?
Estrogen blockers are chemical compounds that block the actions of estrogen. They are popular among body builders, who promote their use because of the estrogenic effects of high levels of testosterone in the body.
Comments
comments