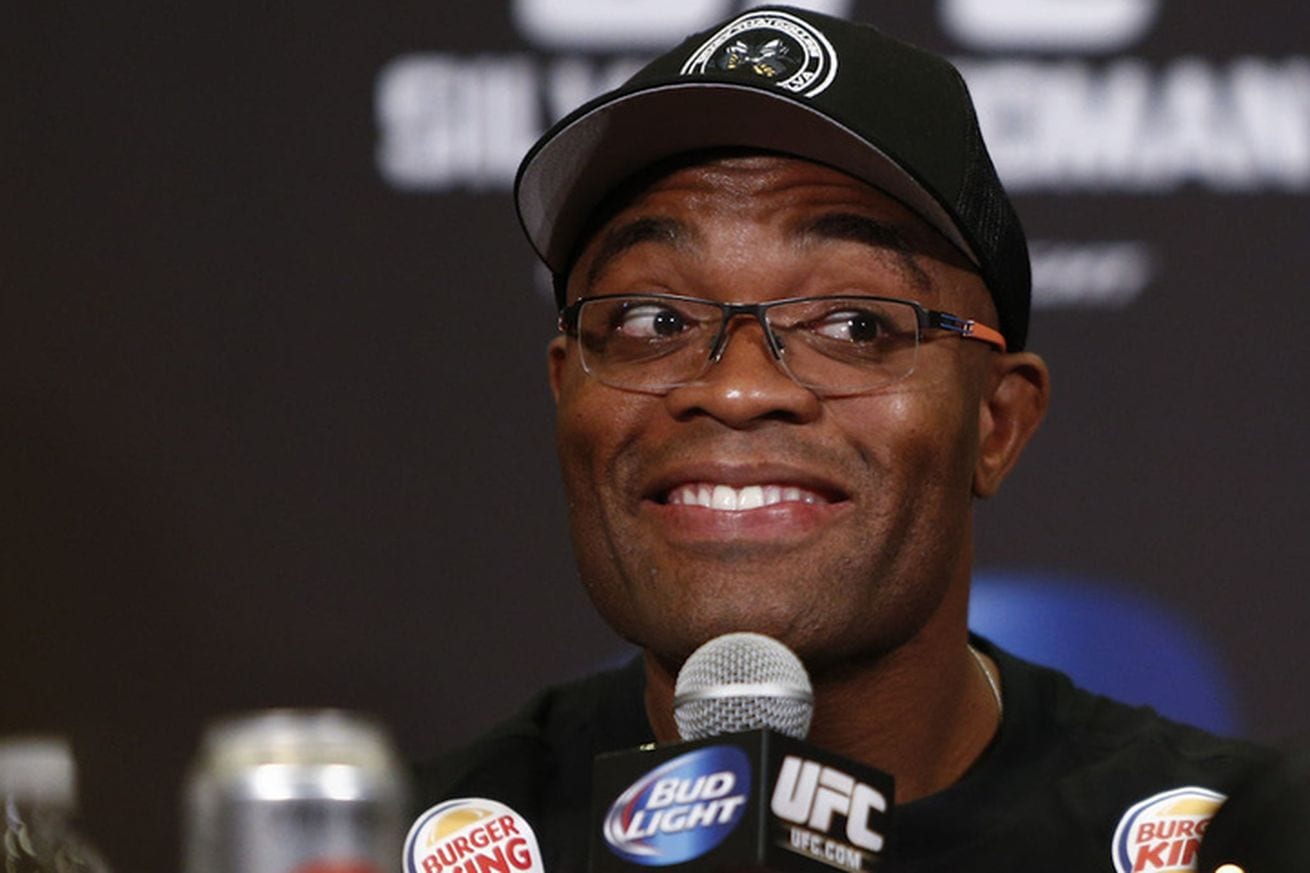 Dana White denied initial reports that Anderson Silva will face Daniel Cormier at UFC 200. It has been a hot topic finding a replacement for Cormier, which picked up after white mentioned earlier today, that he was actively searching for an opponent.
However, Silva has taken to Instagram and posted a picture of himself in a UFC 200 styled picture, captioned:
"It's time for spider"
It's a bout that fans would love to see, but it should be noted, Silva recently had gallbladder surgery, leaving questions surrounding his physical condition to be answered. Will the UFC risk another bout falling through at the the final hour? Most likey not, but as white said today, "stranger things have happened."
Giving his medical condition it seems Silva is trying to force Dana's hand. Sources have indicated that Silva is in the running for the fight, but at this moment he's not the front-runner.
Comments
comments