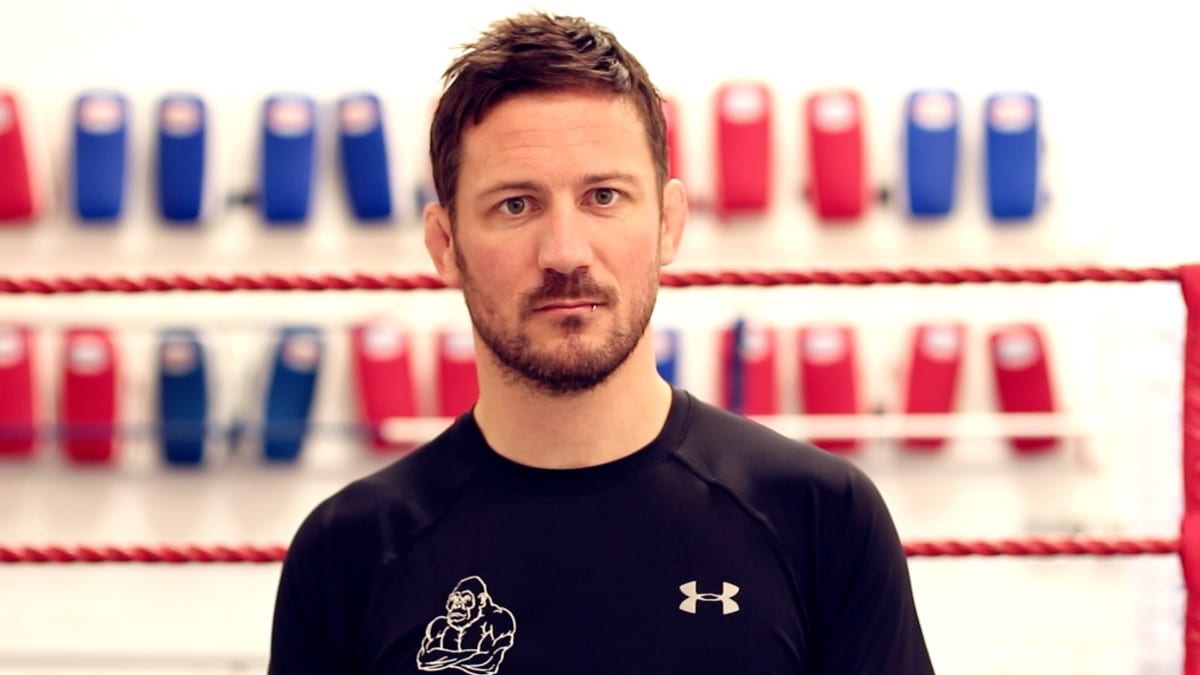 SBG Ireland head coach John Kavanagh has announced a new mandatory program where every fighter competing under the SBG banner, both amateur and professional, will be required to undertake a brain scan to ensure that they are healthy to both compete and train.
Writing on Facebook, Kavanagh said: "For 2017 ALL SBG fighters, both Amateur and Professional will be getting a one off brain scan to make sure there's no underlying issues that would preclude them from competing. It is not yet a requirement to get this done to compete on shows but it will be a requirement to represent SBG.
"Take 100 random people and scan them and a small percentage will have an issue that would stop them competing. This is not from training in MMA, or any other sport but could be genetic or from some illness when young."
Kavanagh announced that Safe MMA, a non-profit medical project dedicated to the health of mixed martial arts competitors, will offer fighters across Ireland a reduced fee of €150 to complete their scans. He recommends that all fighters take advantage of this offer but for the fighters under the SBG banner, the scan is mandatory.
These types of pre-fight medicals are mandatory in the world's top mixed martial arts organisations but the lack of government regulation in Ireland and the United Kingdom means that, despite MMA leagues willingly seeking regulation, safety practices can unfortunately lag behind what is required.
Details on how to obtain your scan can be found here.
Comments
comments