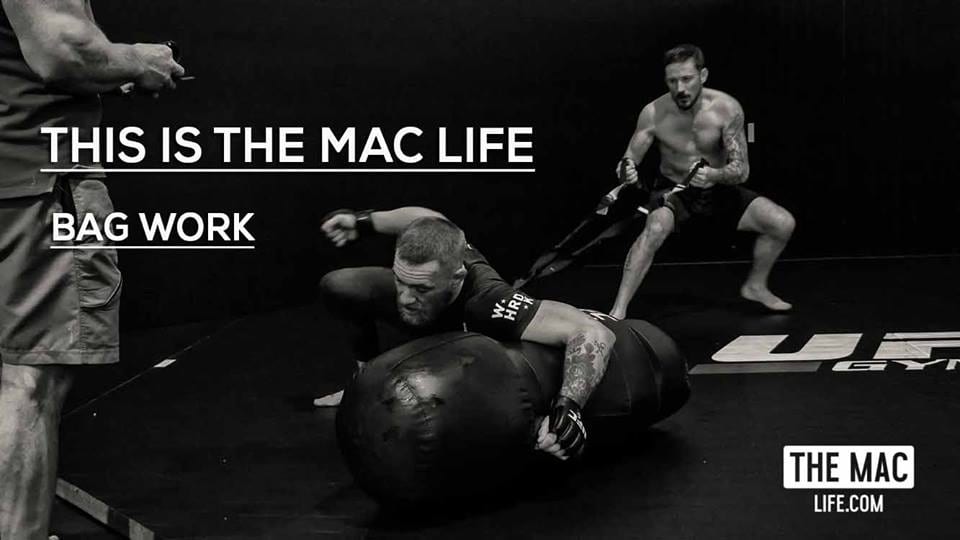 We are back in Las Vegas as Conor McGregor prepares for his upcoming bout with Nate Diaz on August 20th.
UFC 202 is now just 4 weeks away, and as the camp moves into the latter stages, the focus on training intensifies.
In the video above we watch McGregor and and his team working a resistance training drill, under the watchful eye of head coach John Kavanagh.
Make sure to like us on Facebook and subscribe to our YouTube channel
Watch More
Conor McGregor sparring in Dublin

Comments
comments