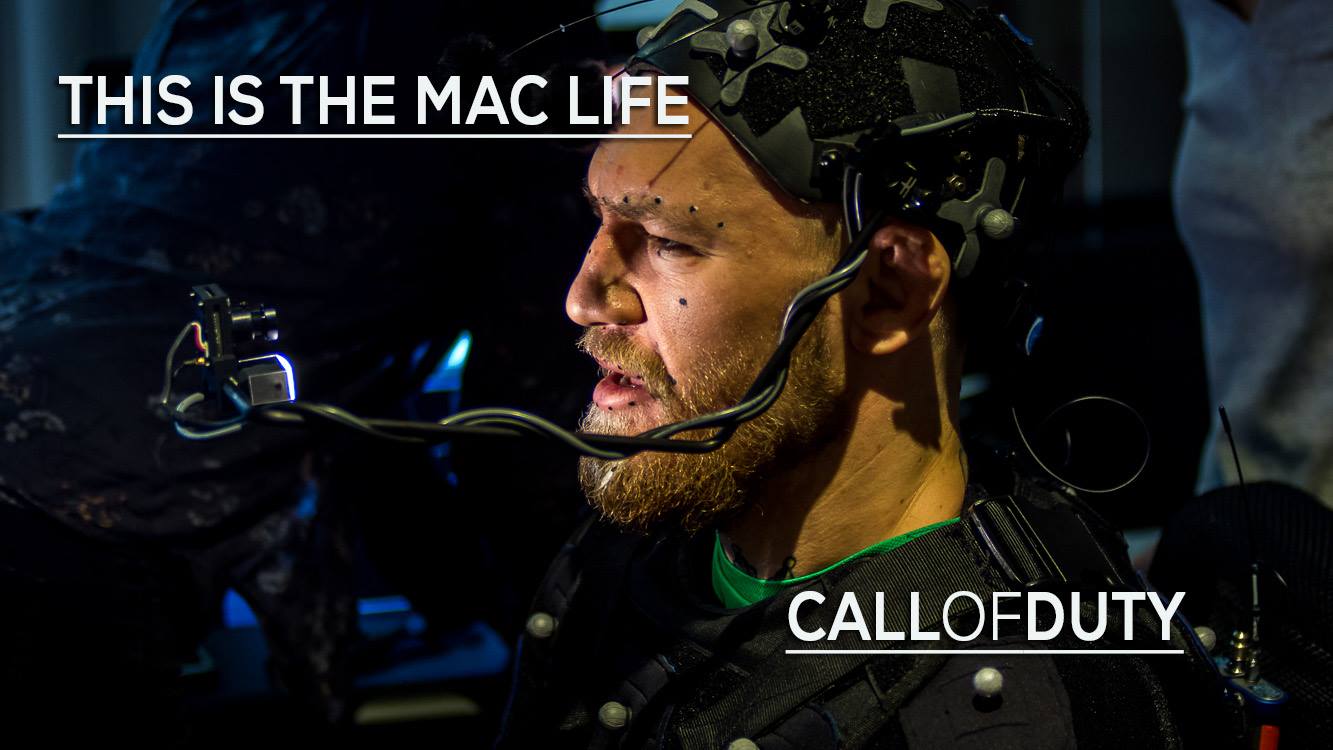 The first official trailer for Call of Duty: Infinite Warfare will be released today.
Yesterday, Conor McGregor took to twitter releasing the first image of his character, tweeting:
"When the biggest need the baddest to do work, I answer the call."
When the biggest need the baddest to do work, I answer the call. Keep an eye on @CallofDuty tomorrow. #ad pic.twitter.com/pVEUxeuT4O

— Conor McGregor (@TheNotoriousMMA) September 14, 2016
It seems to be an ideal crossover for both parties involved.
McGregor is the UFC featherweight champion and arguably the most famous male combat sports athletes in the world today. He's certainly the biggest draw the UFC has ever seen in its history.
The Call of Duty franchise on the other hand has been the most consistently successful gaming franchises in the world.
Earlier this year Activision revealed that Call of Duty has now surpassed over $15 billion in sales since its initial 2003 launch.
The trailer for their newest installment, which features McGregor will be released later today.
Infinite Warfare launches on November 4 for PlayStation 4, Xbox One, and PC. Activision is also releasing a remastered version of Call of Duty 4: Modern Warfare; which will only be made available through Infinite Warfare's premium editions.
Comments
comments