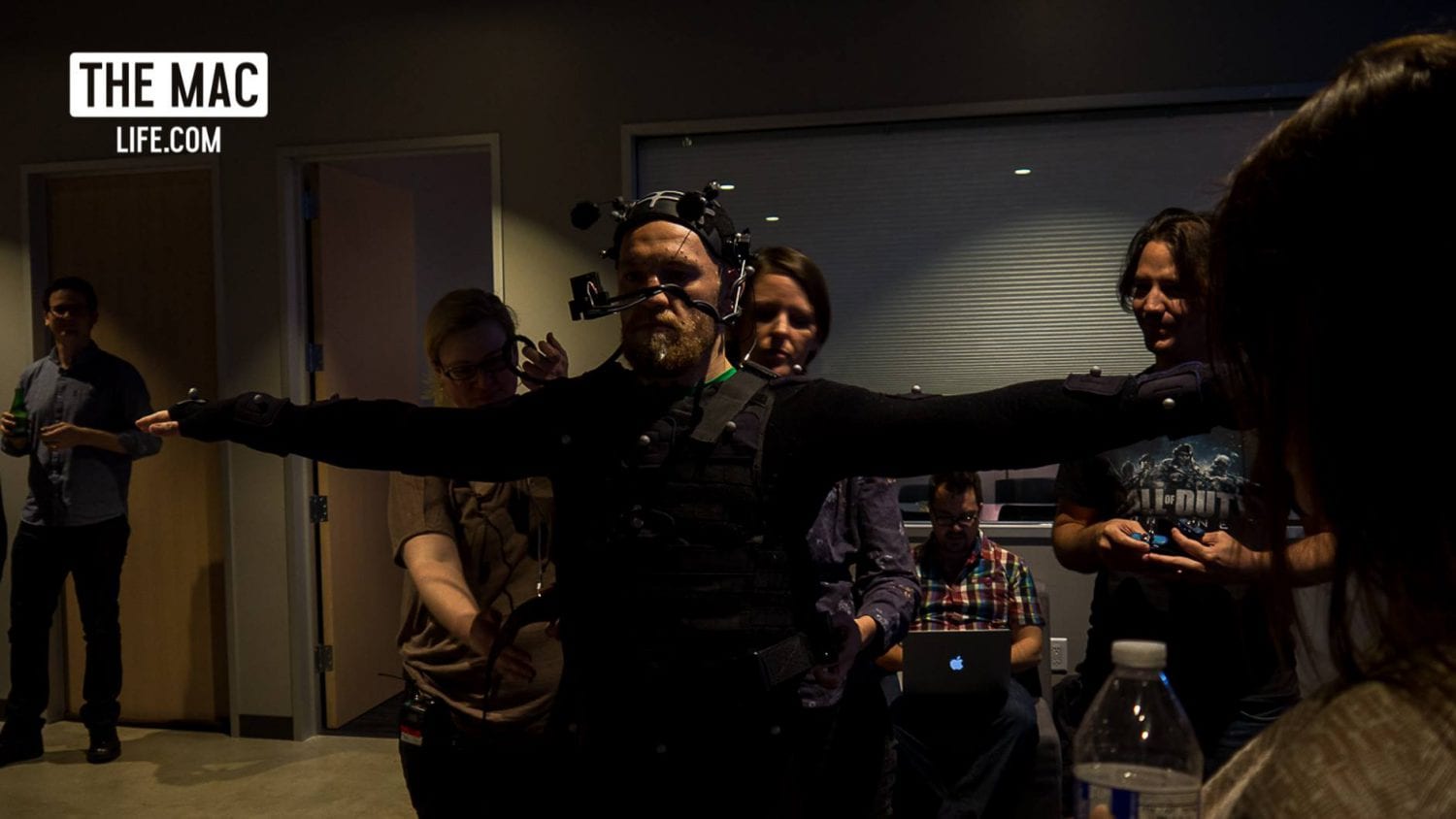 In recent years Call of Duty, the multi-billion dollar franchise, have moved to align themselves with some of the biggest stars in the world.
In 2014 it was multiple-Oscar-winning actor Kevin Spacey who made a starring role, playing the chief antagonist 'Jonathan Irons.'
For their 2016 release fighting icon Conor McGregor had been cast to play a role, and while unlike Spacey, his background is not in acting, he thoroughly enjoyed the experience.
"As a huge fan I am honored to be in a Call of Duty game"
The opportunity to work alongside one of the worlds most successful gaming developers opens McGregor up to another avenue of business, giving him the opportunity to expand his brand in a different market, as his options outside of fighting continue to grow.
In the pictures below we take an exclusive look at McGregor gearing up, before filming scenes for his role in the newest installment in the Call of Duty franchise.
Call of Duty: Infinite Warfare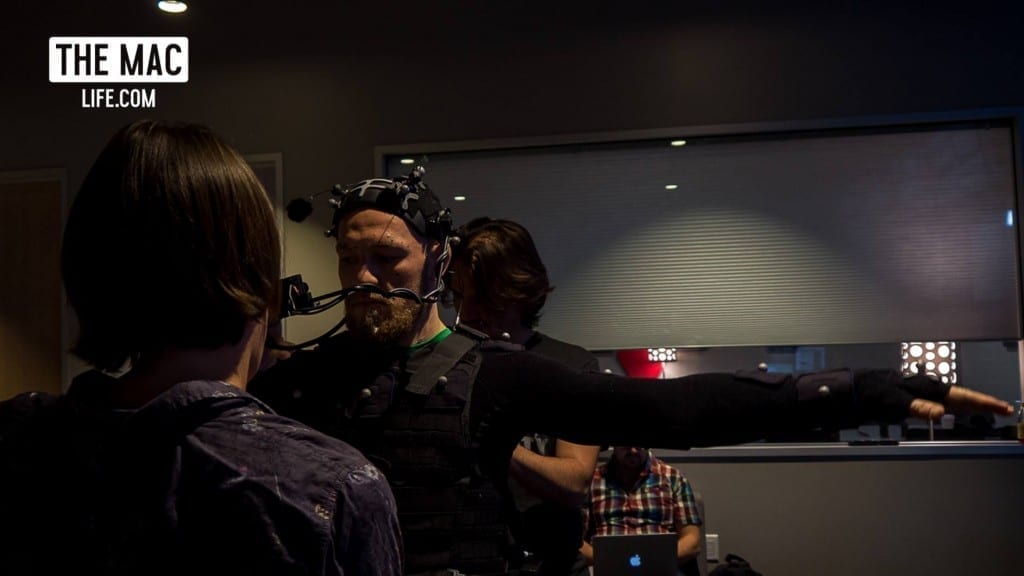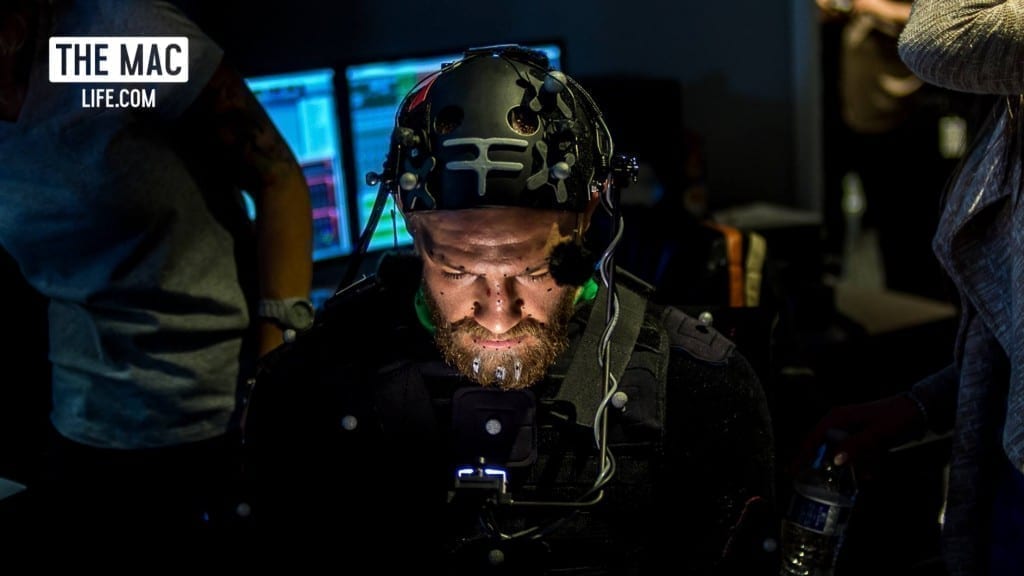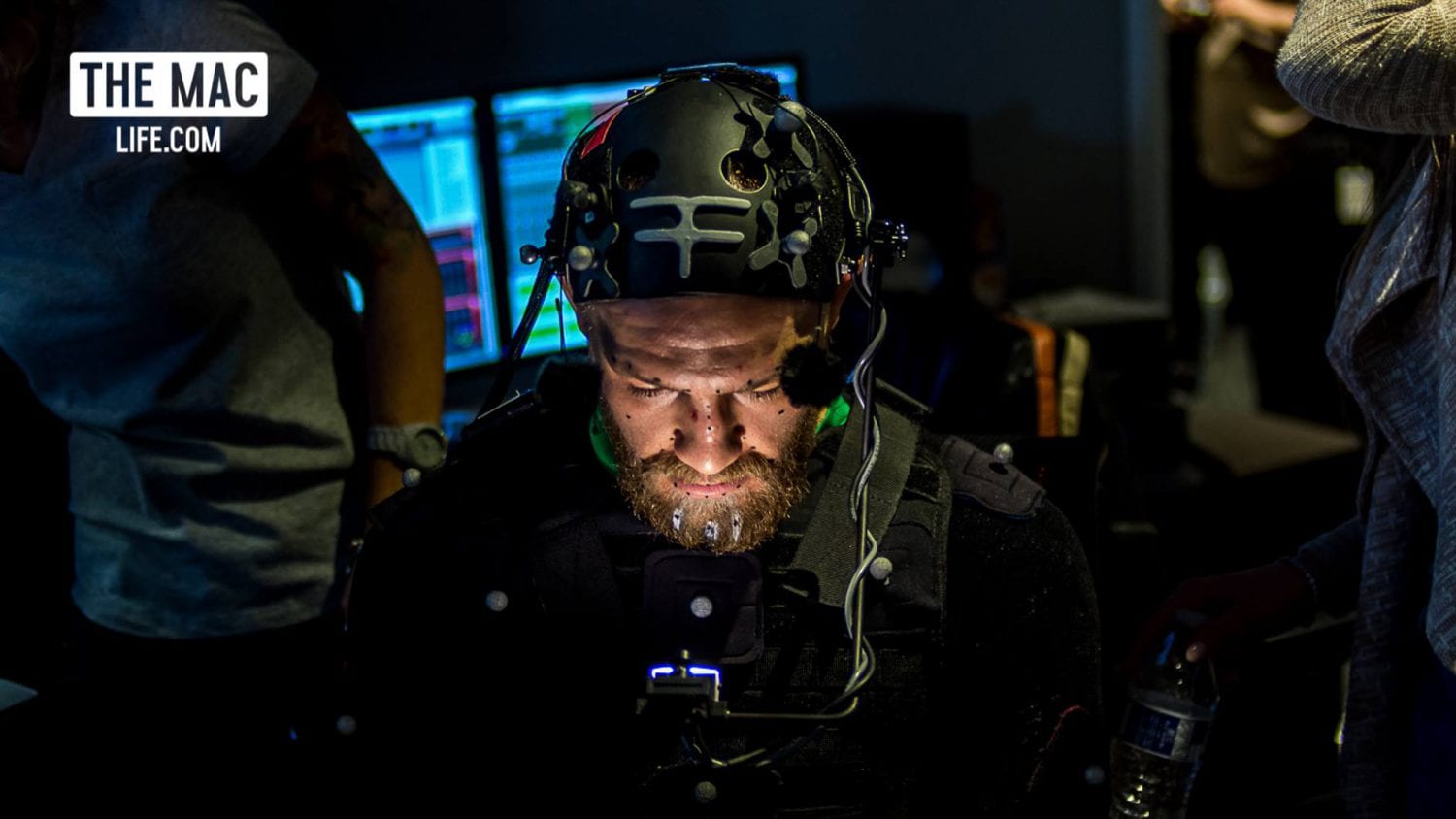 The new Call of Duty: Infinite Warfare is set for release on November 4.
Comments
comments