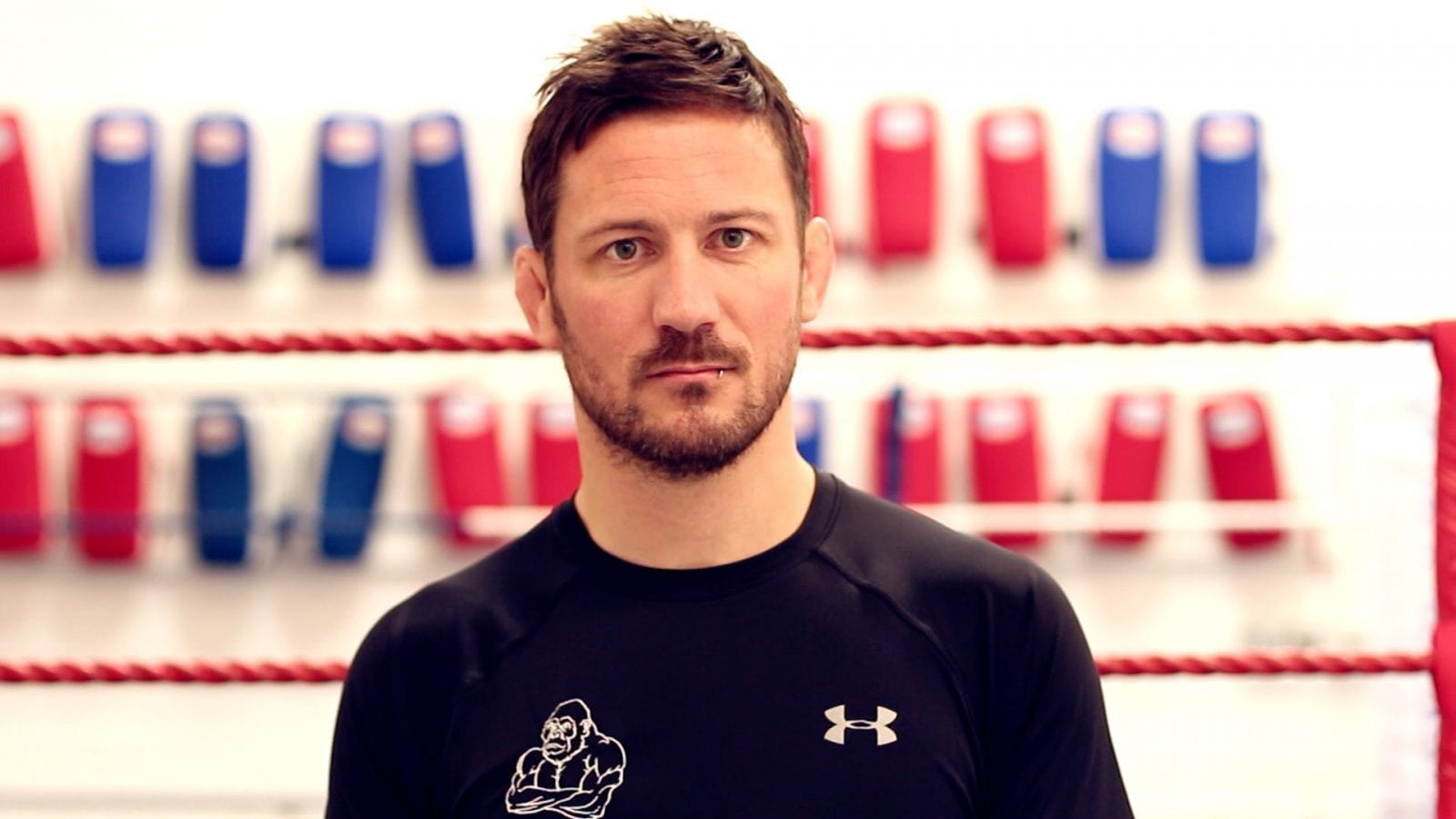 Conor McGregor's preparation in the led up to his rematch with Nate Diaz has been well documented.
A $300,000 camp with specially selected training partners to replicate the taller southpaw, with an increased focus on cardio which culminated in the Irishman getting his hand raised on fight night.
Yet, there was one aspect in the mental preparations that has until now been discussed.
Speaking on FightNetwork's show 'The Mentality of Combat Sport'with David Mullins and Robin Black, Coach John Kavanagh revealed it wasn't just the physical side of camp that were changed.
"We made sure that we did a lot of very accurate fight simulations," said Kavanagh. "On our MMA sparring day, we really treated it the exact same as fight day. What [Conor] was going to eat on fight day, how he was going to rest… we mimicked it perfectly. We left the house at the same time he was going to leave the house for fight day.
"One of the guys that we brought in as a sparring partner, they didn't hang out together, they didn't become friends, they didn't chat to each other. And when they would go into the gym, they would get changed in a different room and they wouldn't talk to each other until they were actually sparring. And then, as sort of a stroke of luck, this particular guy we got, he actually liked to do some shit-talking. It just sort of naturally happened that they started shit-talking each other. Which is something Conor kind of does with everyone he spars with, him and Artem [Lobov] will talk to each other while they're sparring, that's just kind of a natural thing."
The contrast from this training camp to the one prior, then, are striking.
"We just tried to replicate what fight day would be like," Kavanagh said. "Get our fight simulations as close to reality as possible. Where as let's say the lead-up the first Nate fight, it was Conor, Artem and Peter Queally, they are three very, very close friends. They kind of know each other so well, they're getting changed on the mat together and you are putting your hand wraps on and you're chatting about your day.
"It's not the same feeling in your stomach, it's not the same approach you have on fight day and that can be a bit shocking if you are not doing that."
It's all something, Kavanagh says, that paid off in the end.
"On this one, I remember when he walked into the cage on the actual fight night, and he just walked over to me[…]and I gave him a little bit of water, and he said 'Yeah, this is just exactly what we have done for the last five months basically. It just feels like gym, it just feels like another training day.' So, that paid off I feel."
Watch the full interview here

Comments
comments