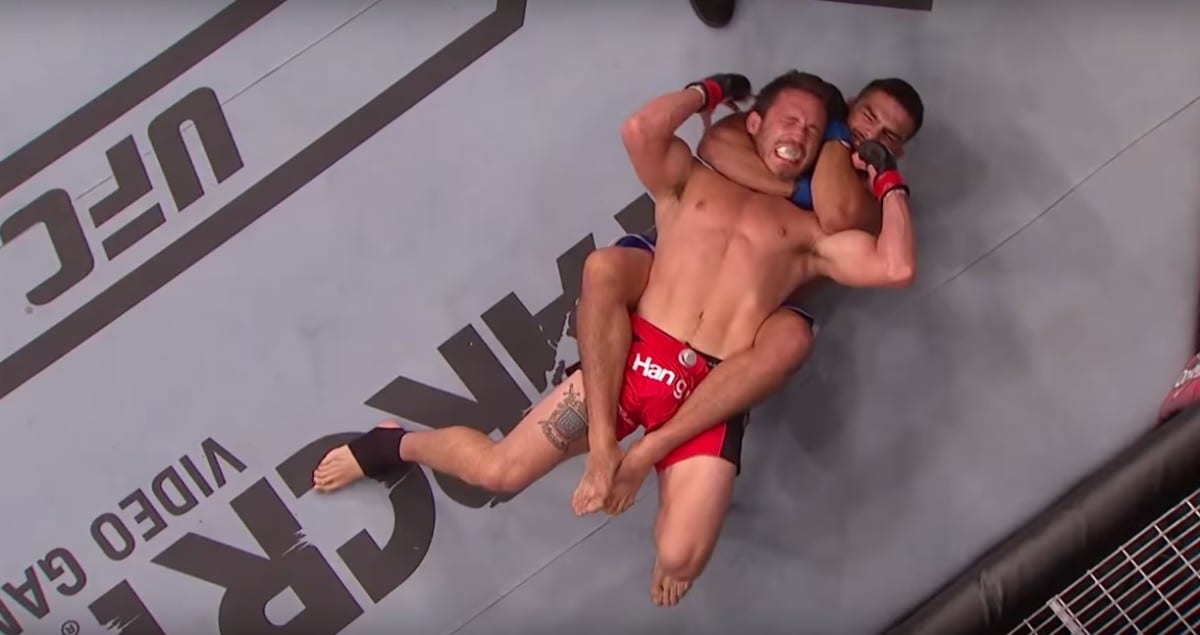 Between them the main card fighters on this weekend's UFC 206 from Toronto, Canada, have combined for a total of 145 finishes in the cumulative span of their mixed martial arts careers and it's a safe bet that a few more will be added to that total by the time the final bell rings in the Air Canada Centre this weekend.
The cast of characters who will take to the cage this Saturday are among the most exciting fighters in the world of mixed martial arts. Pettis, Holloway, Cerrone, Brown, Choi, Swanson — along with practically everyone else sprinkled throughout the 12 fight card — have some of the game's best highlight reels, and the UFC have highlighted some of the best examples of this with a video of some of the best finishes of the main card fighters' careers.
Consider your appetite well and truly whetted.
Check it out below.
Comments
comments