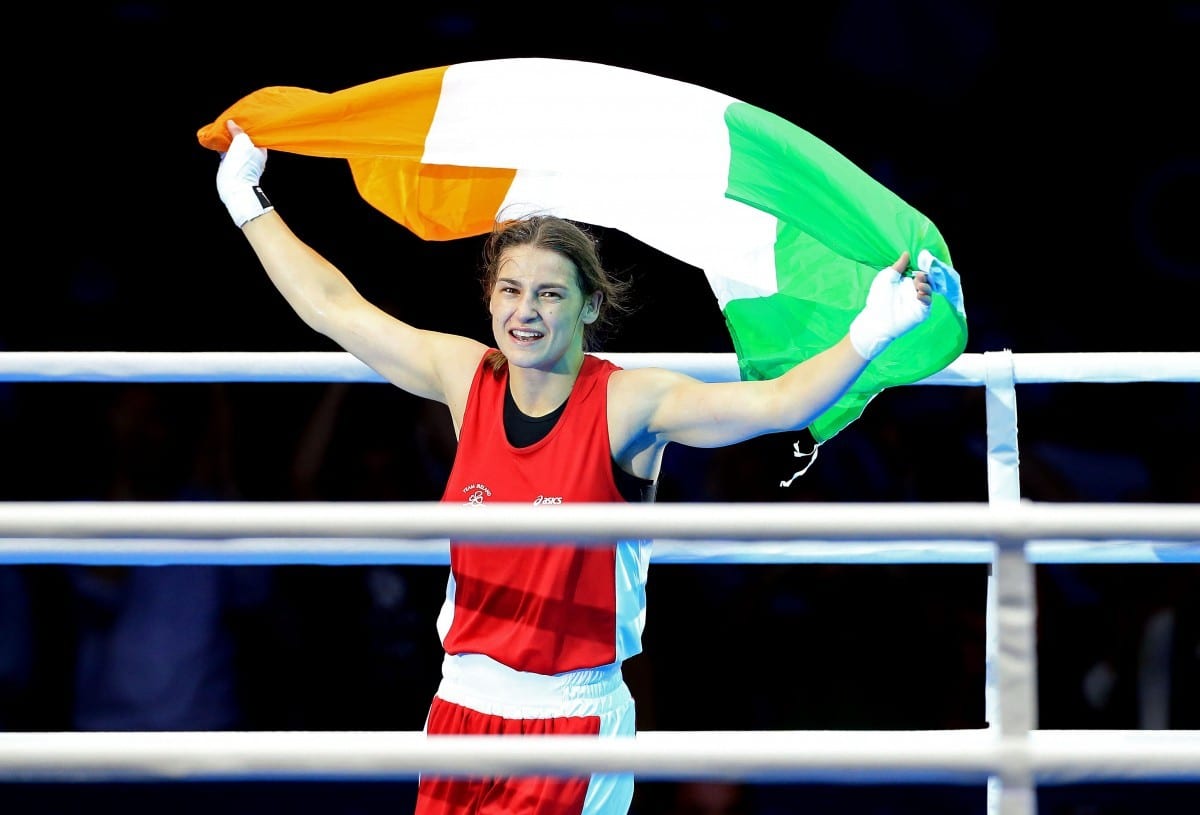 Katie Taylor will no longer fight on the undercard of the Gennady Golovkin vs. Daniel Jacobs world title bout in Madison Square Garden next March, it was reported today by The Irish Times.
The newspaper cites Taylor's promoter Eddie Hearn as the source, who claim that Michael Conlan's promoter Top Rank were concerned that Taylor fighting the night after Conlan's professional debut in the same city would take the focus away from the Belfast man.
Taylor was scheduled to fight in Madison Square Garden on March 18th, with Conlan's debut taking place the night before.
Speaking to IFL.TV, Hearn said: "What happened was, we were talking to Golovkin about Katie Taylor going on the card – which everyone wanted to do, obviously. And then Top Rank, Todd duBoef (president of the organisation) mainly, threw his absolute toys out of the pram because they've got the Conlan show the night before.
"Golovkin went on March 18th, which they weren't very happy about but they let it go. Then they heard Katie Taylor was on and they threw their toys out and went 'we've got an Irish show, Katie Taylor's obviously massive and she's going on the night before?'
"It was a big, well I won't say argument, but it was drama."
Taylor, the 2012 Olympic champion, has won both of her bouts since debuting in the professional ranks last November. Hearn says he is exploring options for Taylor to fight in America the week before Conlan makes his own professional debut.
Comments
comments