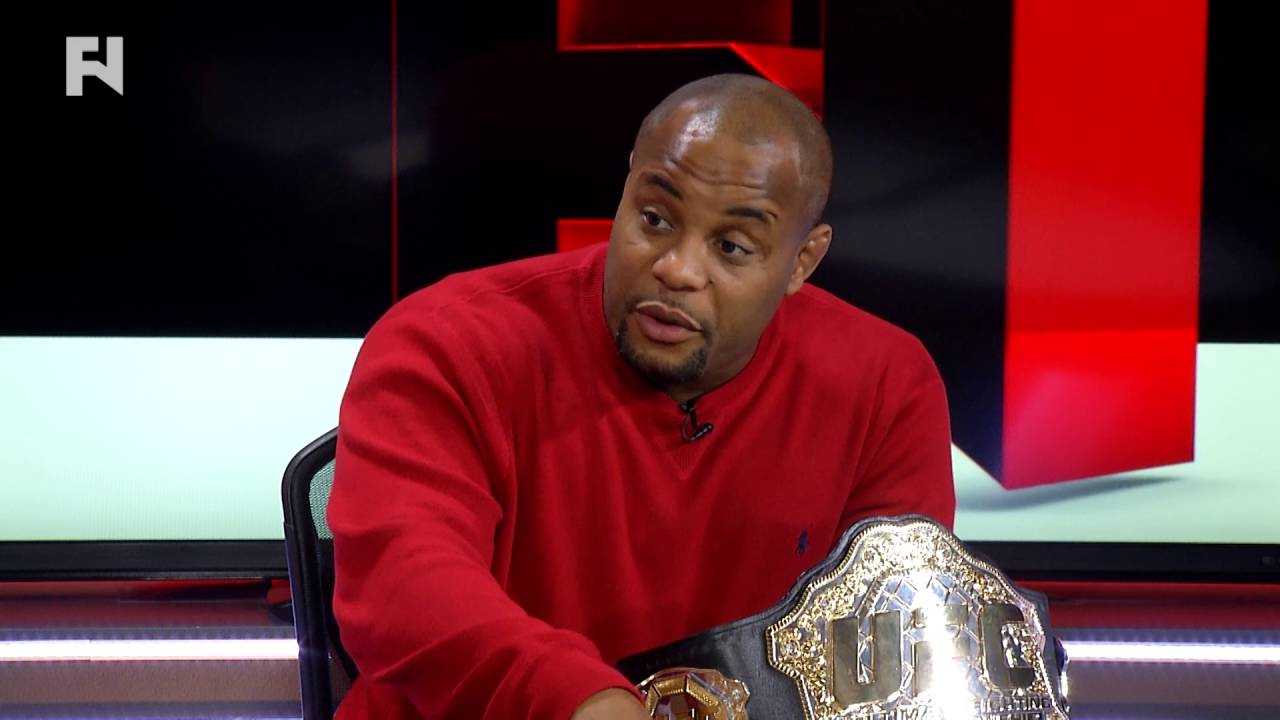 The news that GSP won't be fighting at UFC 206 in Canada isn't just leaving mixed martial arts fans unhappy.
With the welterweight legend's recent announcement that negotiations between himself and the UFC had broken down to the point of no return. Under the advice of his legal team, St-Pierre stated that his contract was now nullified, and he was a free agent in the world of MMA.
With the UFC returning to Canada for UFC 206, it had seemed like a forgone conclusion that they would be bringing back St-Pierre, easily the biggest star to come from the country.
"For me its completely illogical that the fight didn't happen in Toronto," St-Pierre said yesterday. "We would have been winners on both sides, but now instead of that we're all losers, especially the fans. We're all losers."
Someone who agrees with him, and who also feels as if they've lost out, is light heavyweight champion Daniel Cormier.
Scheduled to headline UFC 206 against Anthony 'Rumble' Johnson, Cormier went onto Canadian show The Fight Network, and spoke on the ramifications of a GSP-less card.
"Financially it's a tonne," Cormier said. "Because I know what me and Anthony did at UFC 187 numbers wise, and we made some money, but not what we would've made if Georges St-Pierre fought. For me, it's tough. I hope they get this figured out, so that the fight can be as big as UFC 200.
"I fought on 200, so I know what a big pay-per-view looks like in terms of pay-per-view revenue. So I'm hoping that it gets worked out, because, UFC 205 is going to be massive, UFC 207 is going to be massive. With Georges St-Pierre in the middle, the UFC can have three big shows back to back at the end of the year. I don't know if we have done that in a really long time."
With the inclusion of Conor McGregor at UFC 205, and the returning Ronda Rousey at UFC 207, it's likely Cormier could be onto something. Both McGregor and Rousey control PPV buys like few others. With the exception of Brock Lesnar, the only other fighter who could lay a claim to genuinely being as big a box office star would be St-Pierre.
"You just don't want to be at UFC 206 and get lost in the middle of 205 and 207," Cormier said. "You don't want people thinking, 'I'm just going to save my money for the Ronda fight'. It kind of happened at UFC 198 and UFC 199 when those shows struggled a little bit because people were like 'I'm going to get to 200 and spend my money there'.
"So I hope it gets worked out because financially, it is a big difference."
Comments
comments